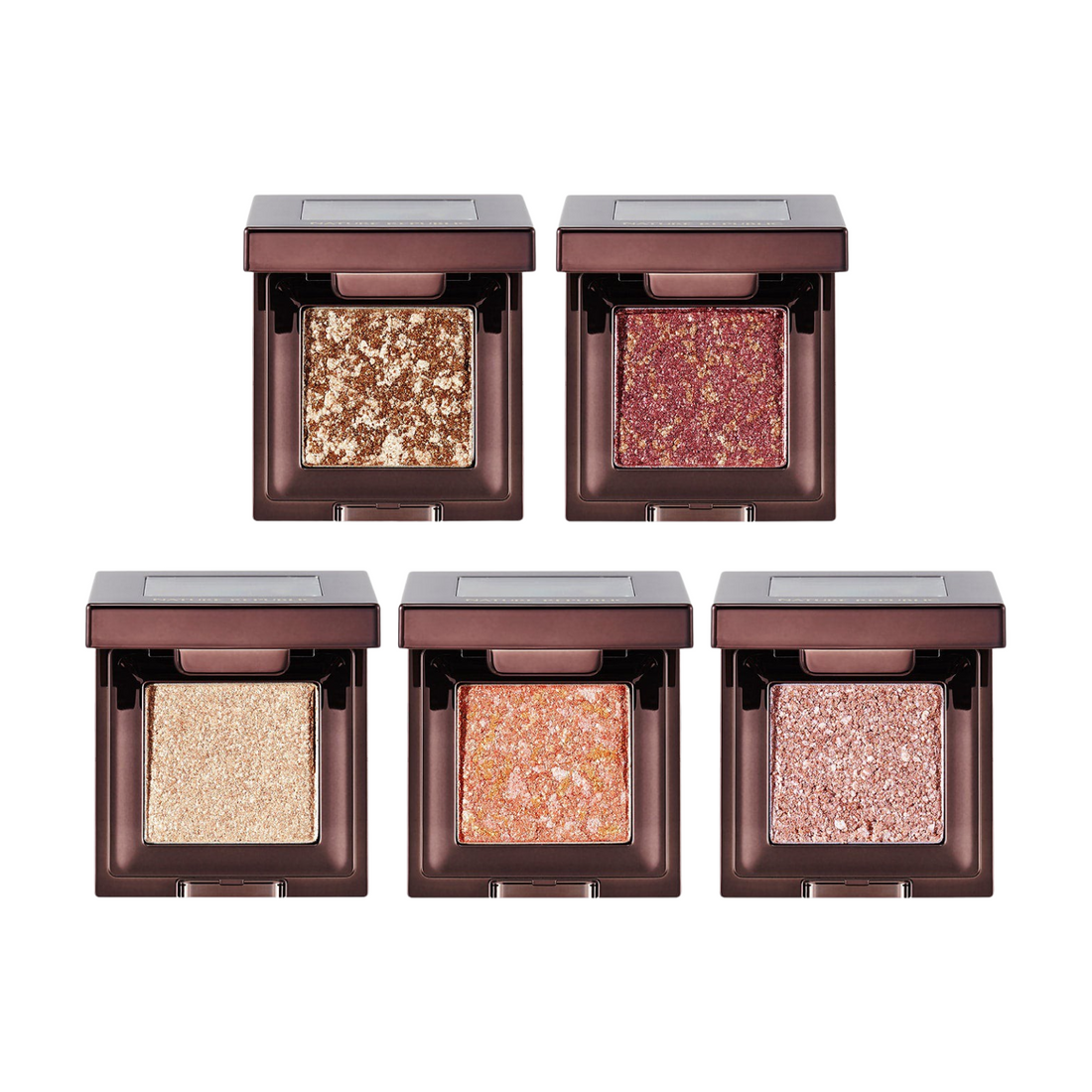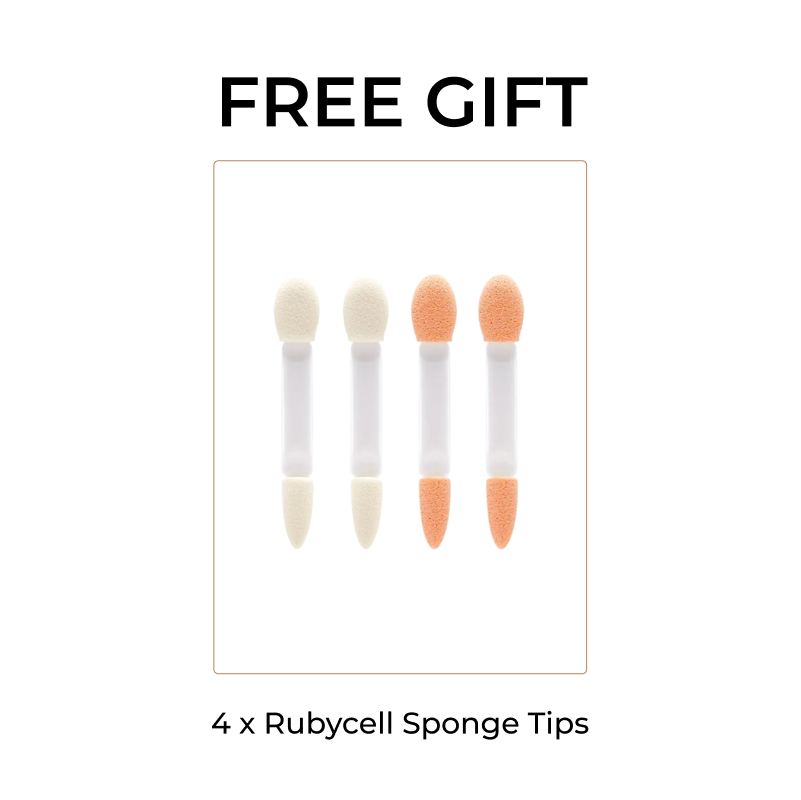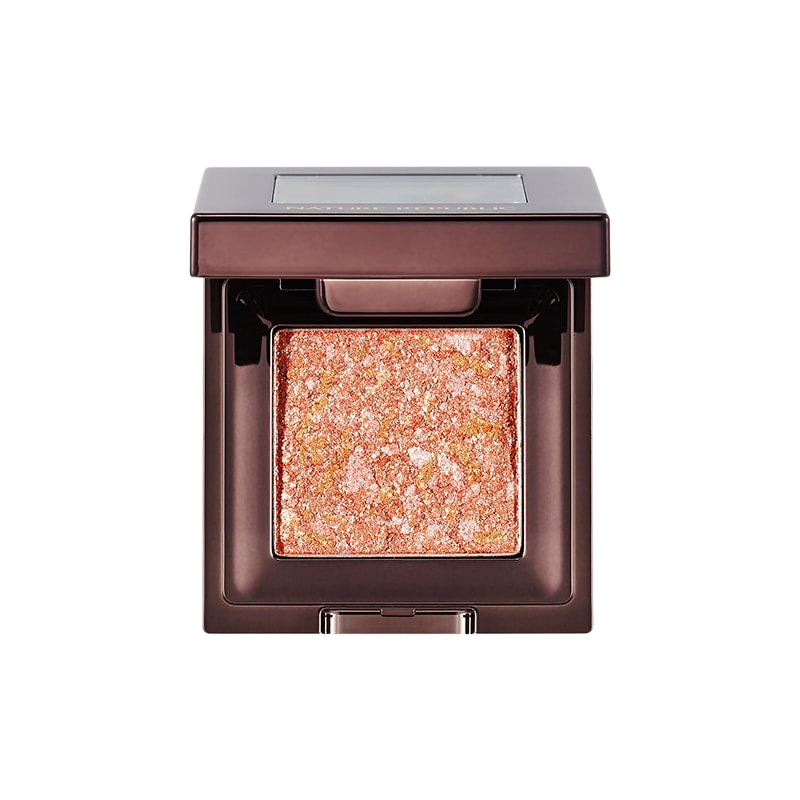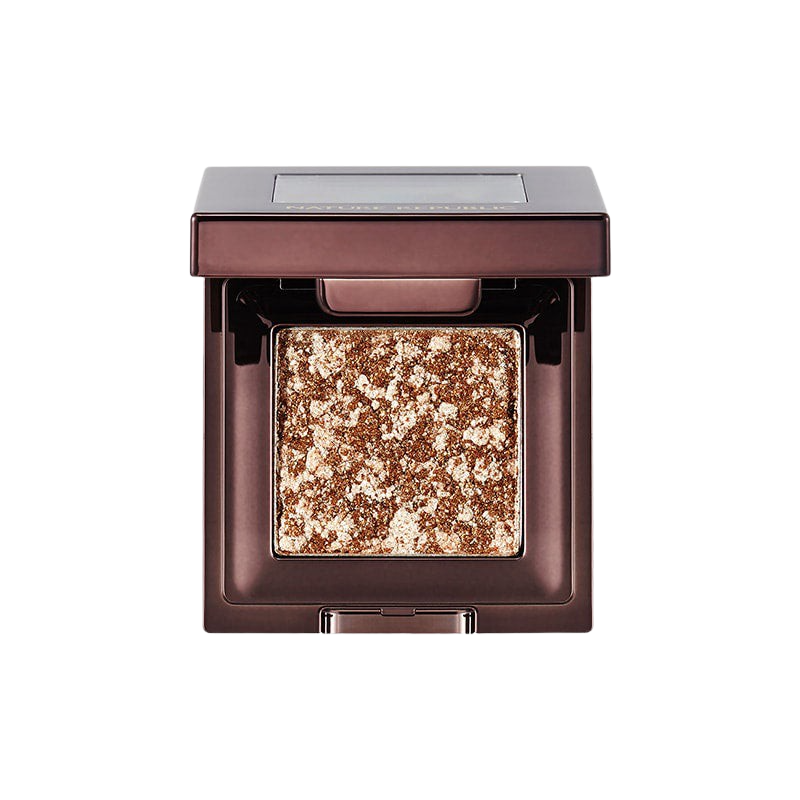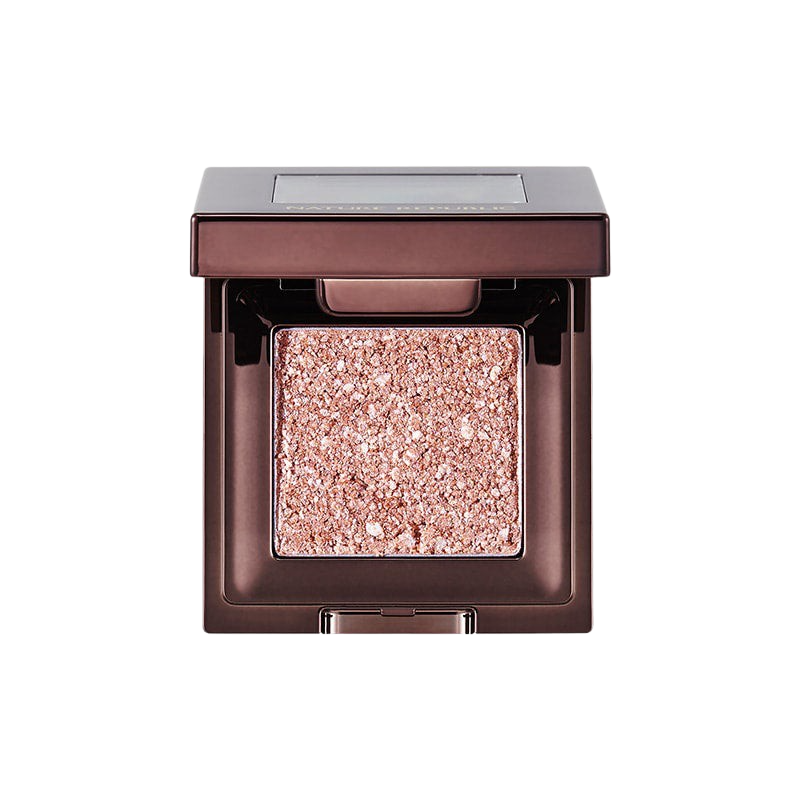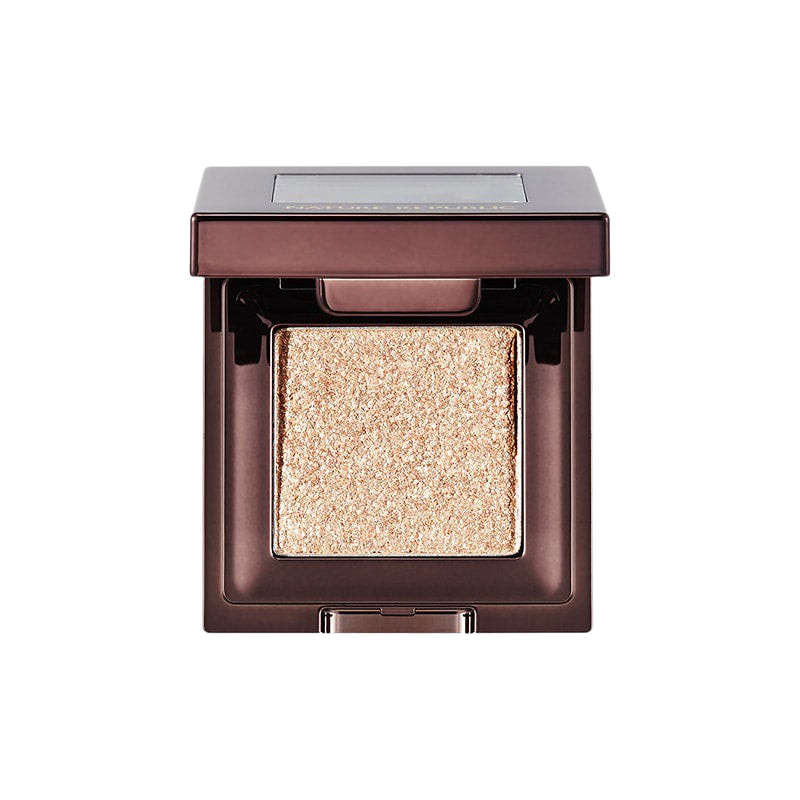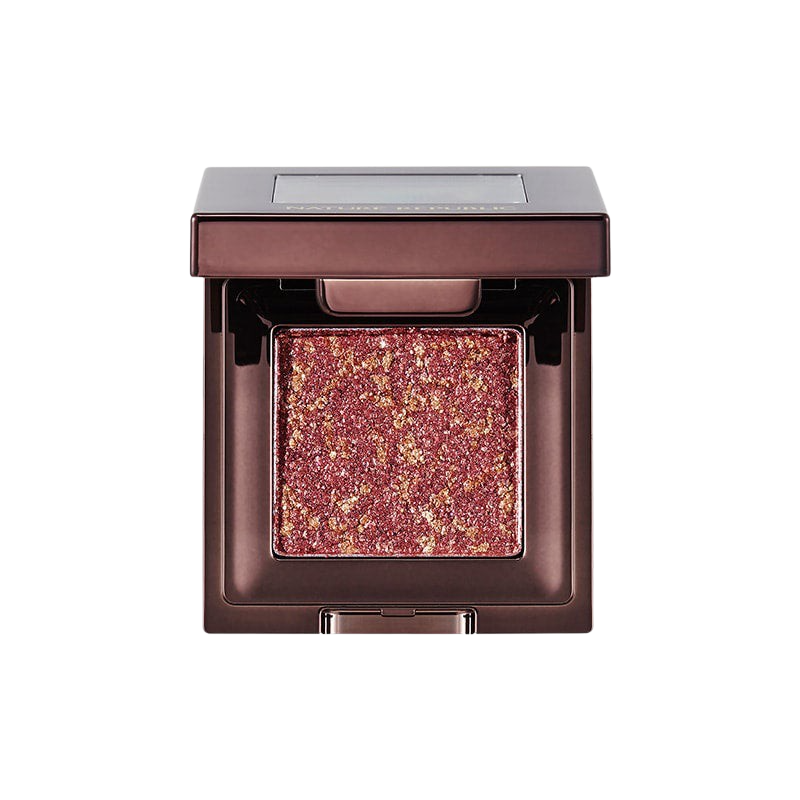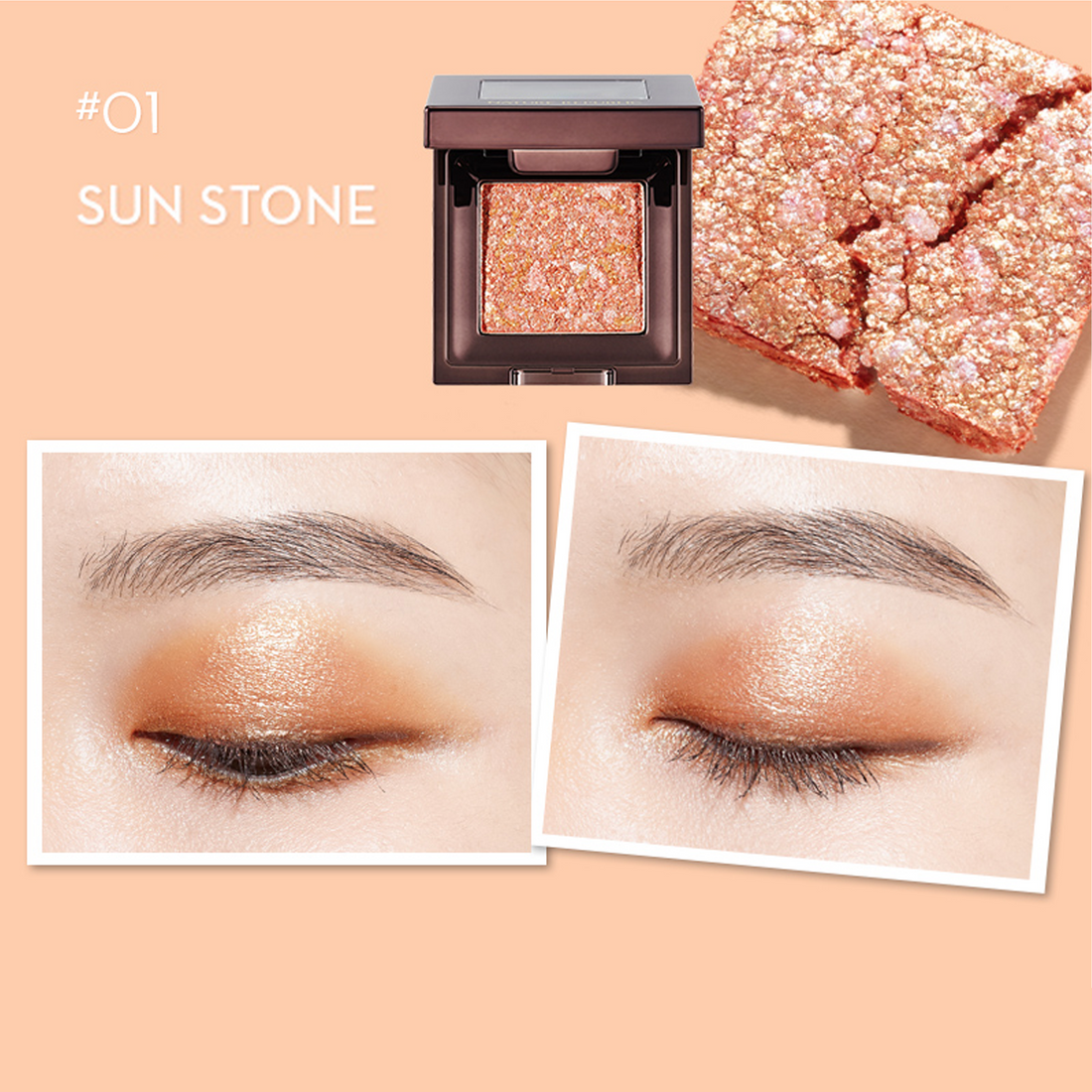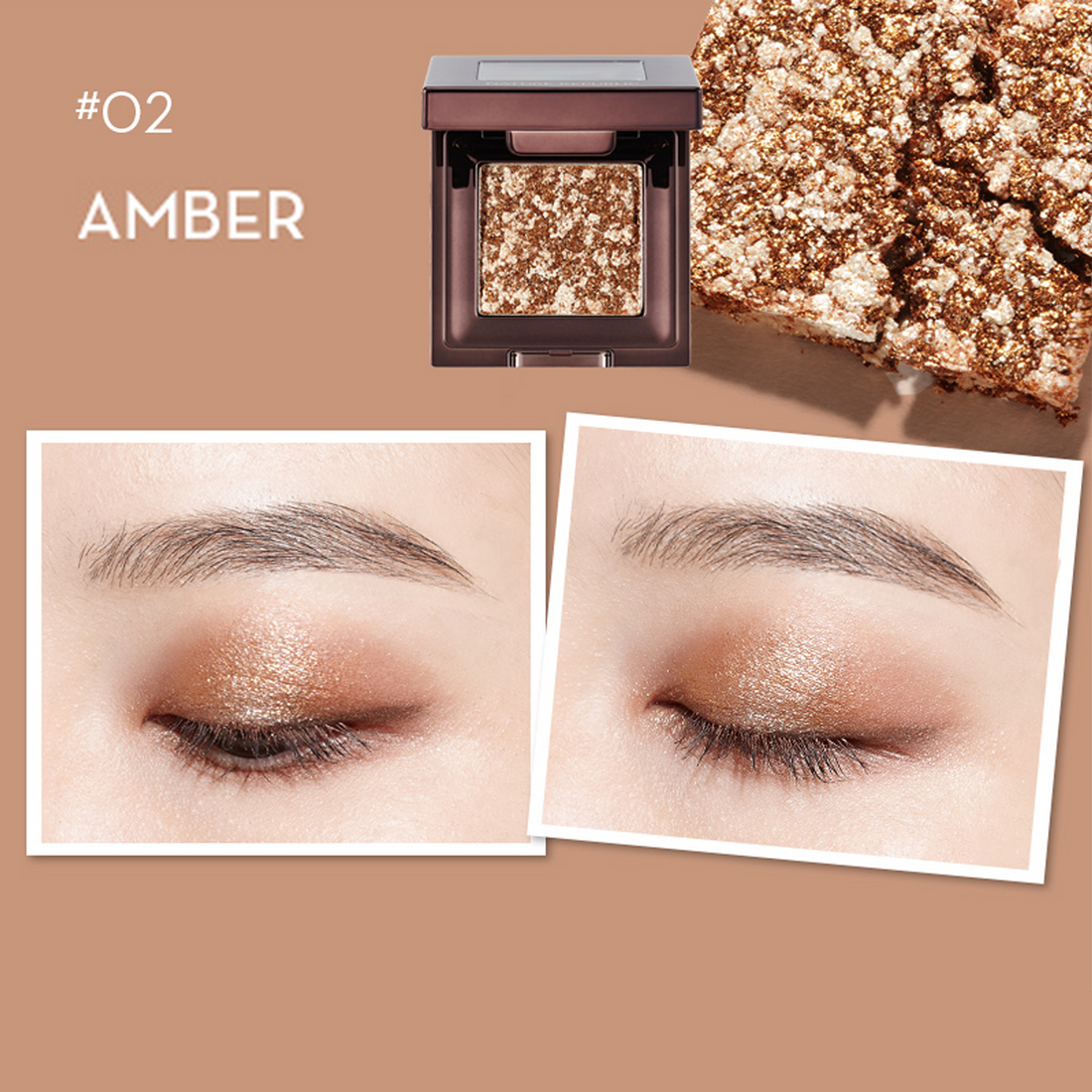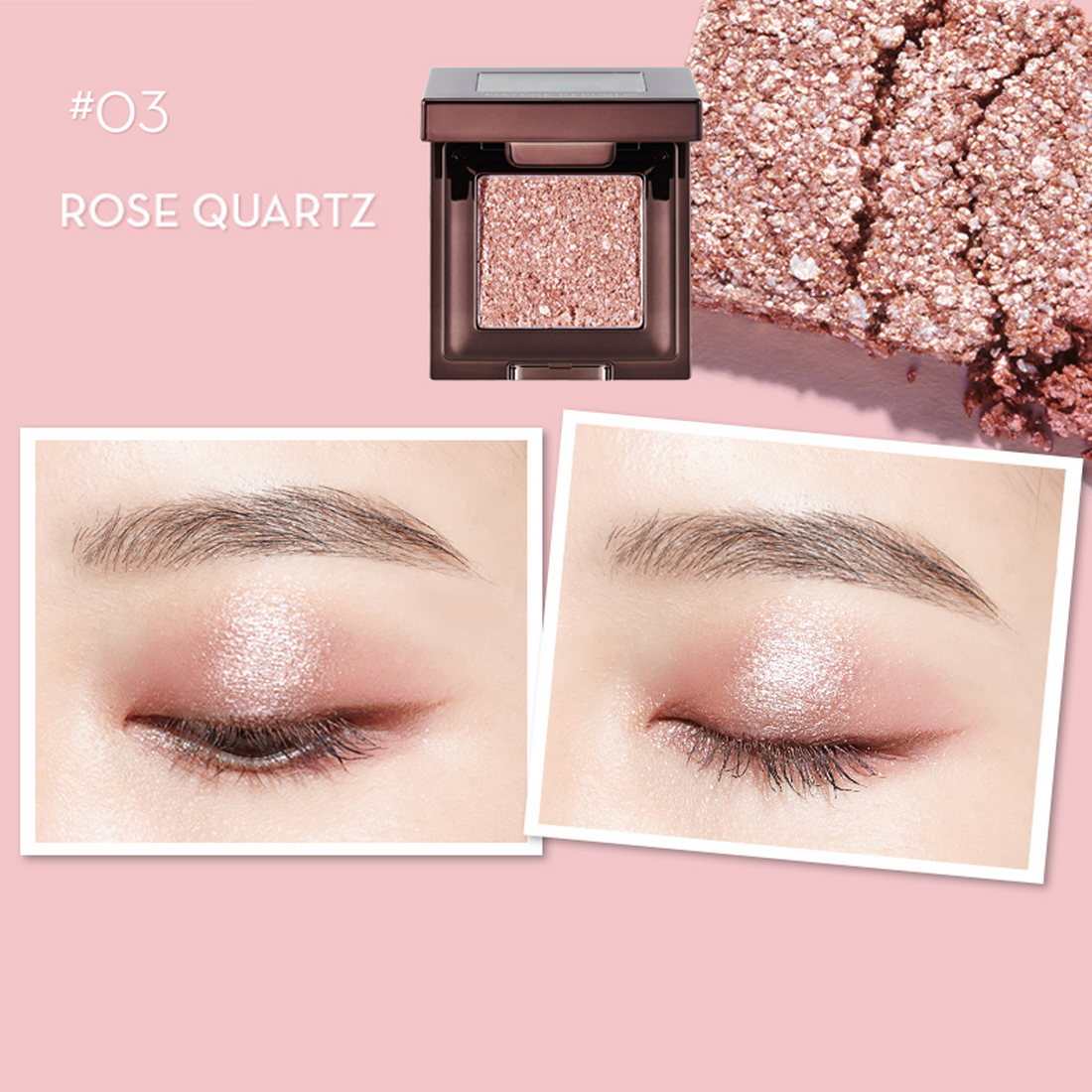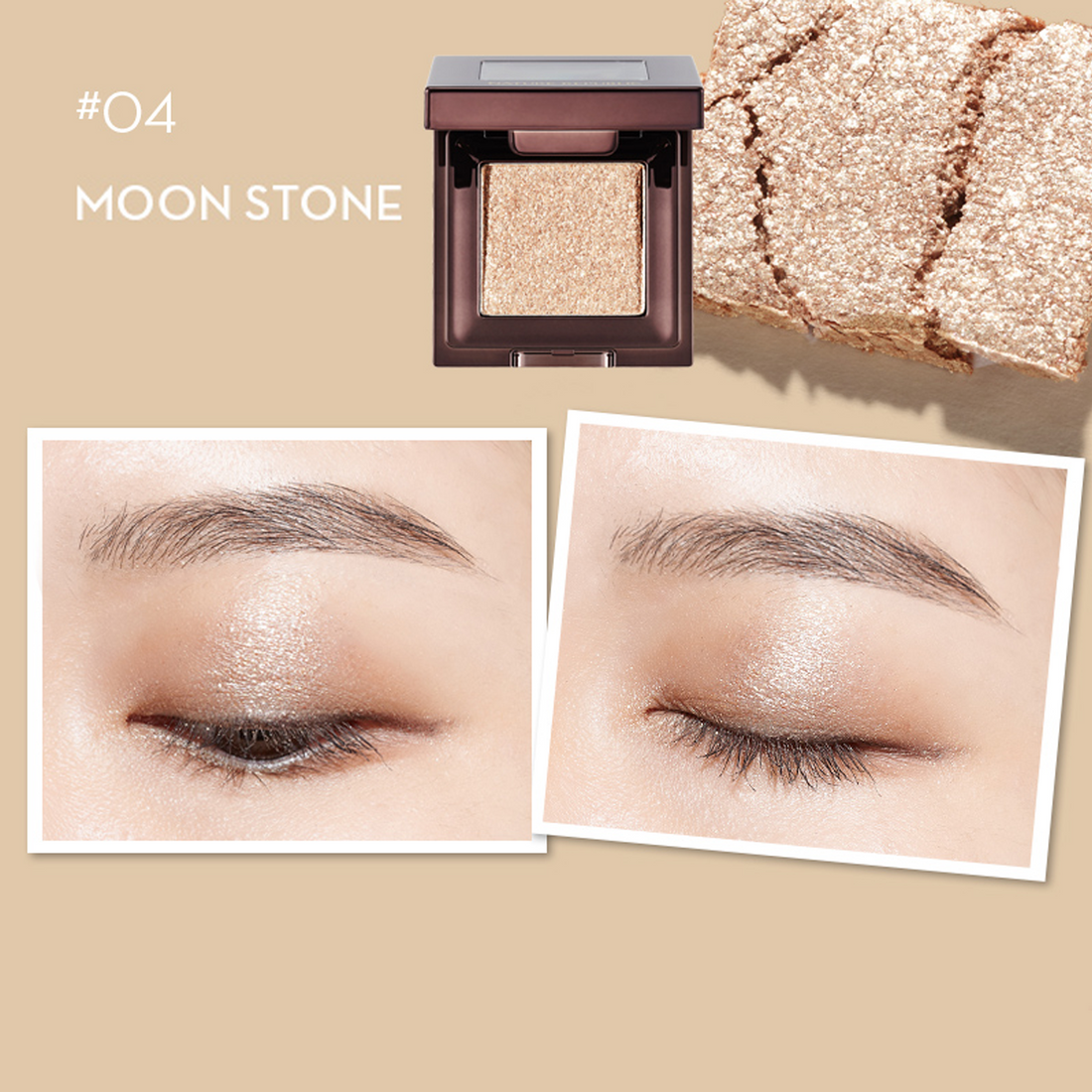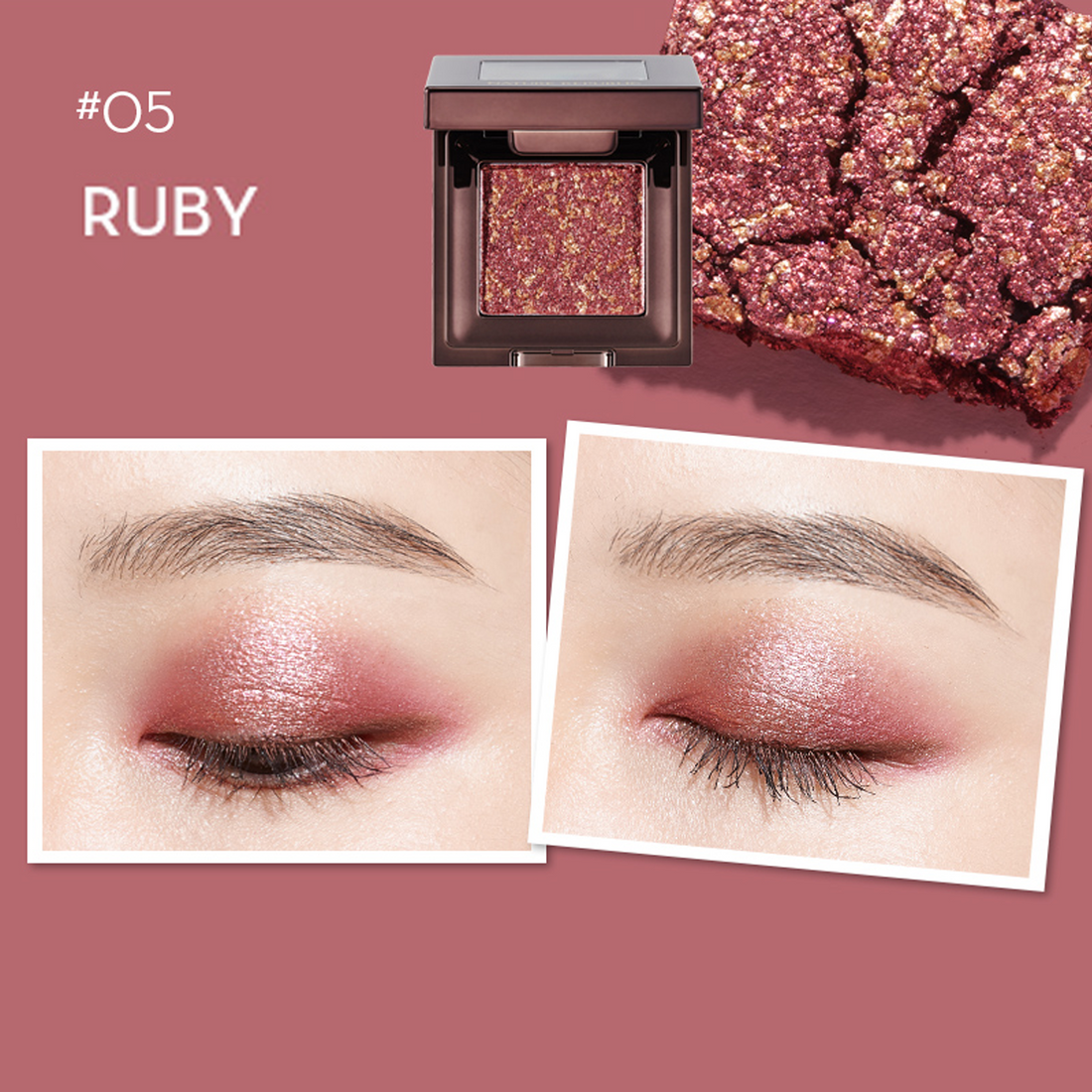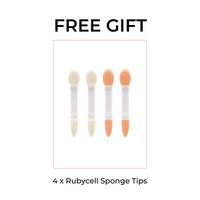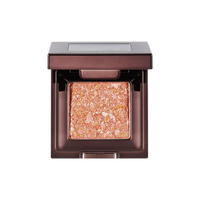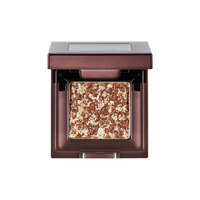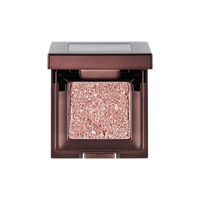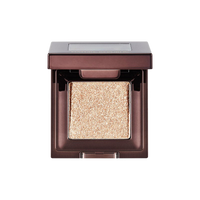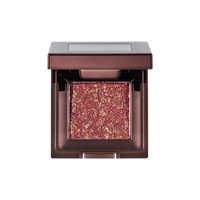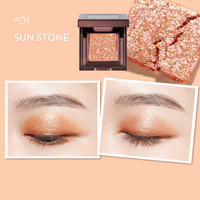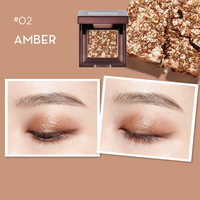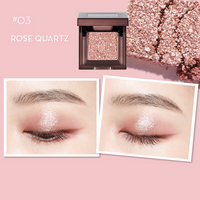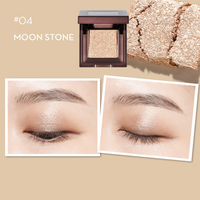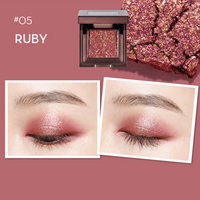 Twinkle Gemstone Glitter Eye Shadow (5 Option) (w/ FREE Rubycell Sponge Tip 4 pcs)
1.9 g / net wt. 0.06 oz.
1x FREE Beauty Tool Rubycell Sponge Tips (4 pcs)
Glitter Gemstone:
A holographic glitter that shimmers in every angle. the TWINKLE GEMSTONE GLITTER provides a sparkling finish that dazzles your eyes with an incredible luster.
Rubycell Sponge Tips:
A disposable rubycell sponge tip designed for smooth eye shadow application and blending.