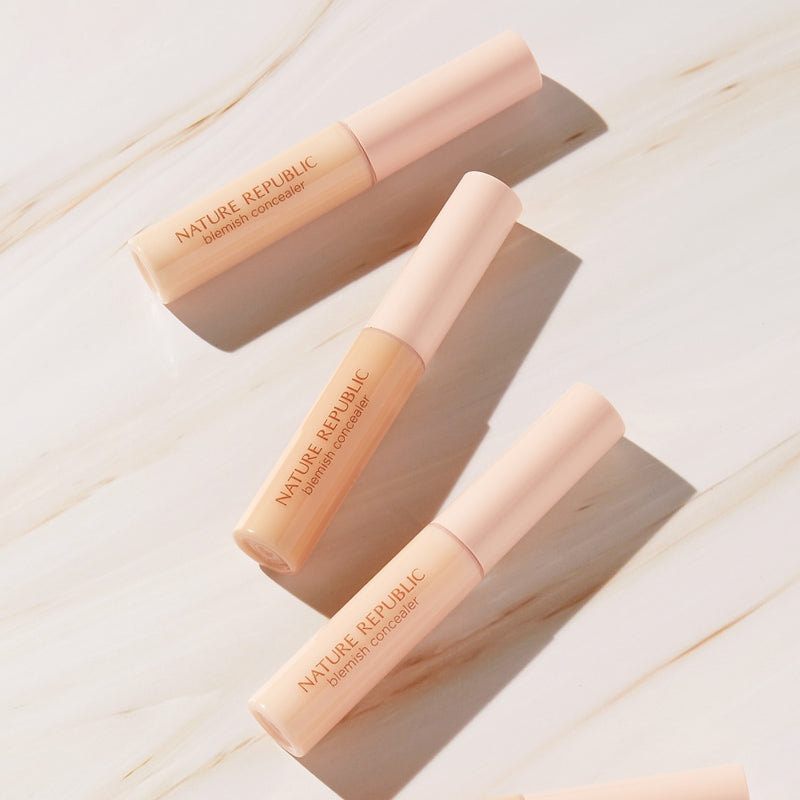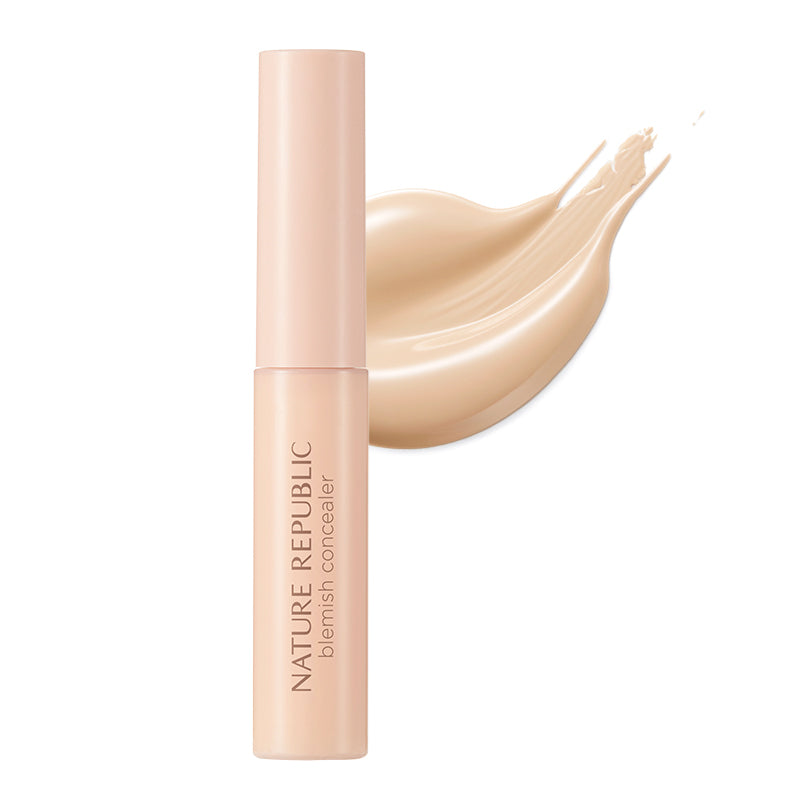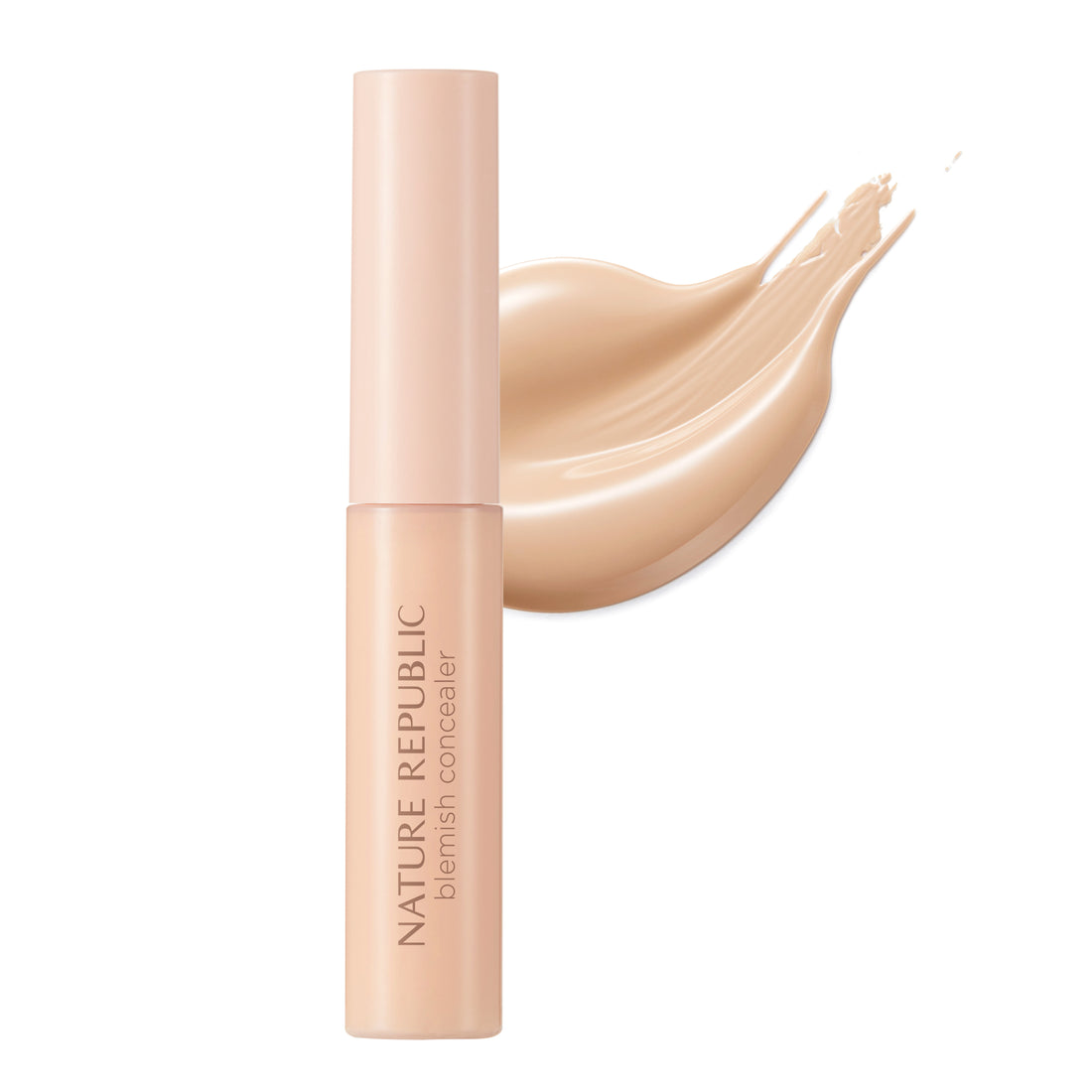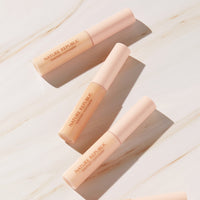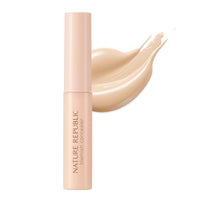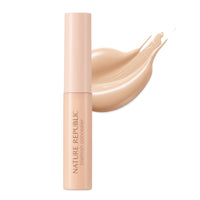 Provence Blemish Concealer (2 Option)
Description
How To Use
Ingredients
5 ml /


As a liquid type that adheres gently, it cleanly covers blemishes and reddish skin tones.

It is thin but strong and provides a no-lifting airy fit and covers it naturally and precisely as if it were inner skin.
Using a tip brush, apply an appropriate amount and spread it evenly where you want to cover such as blemish, acne, dark circle etc.