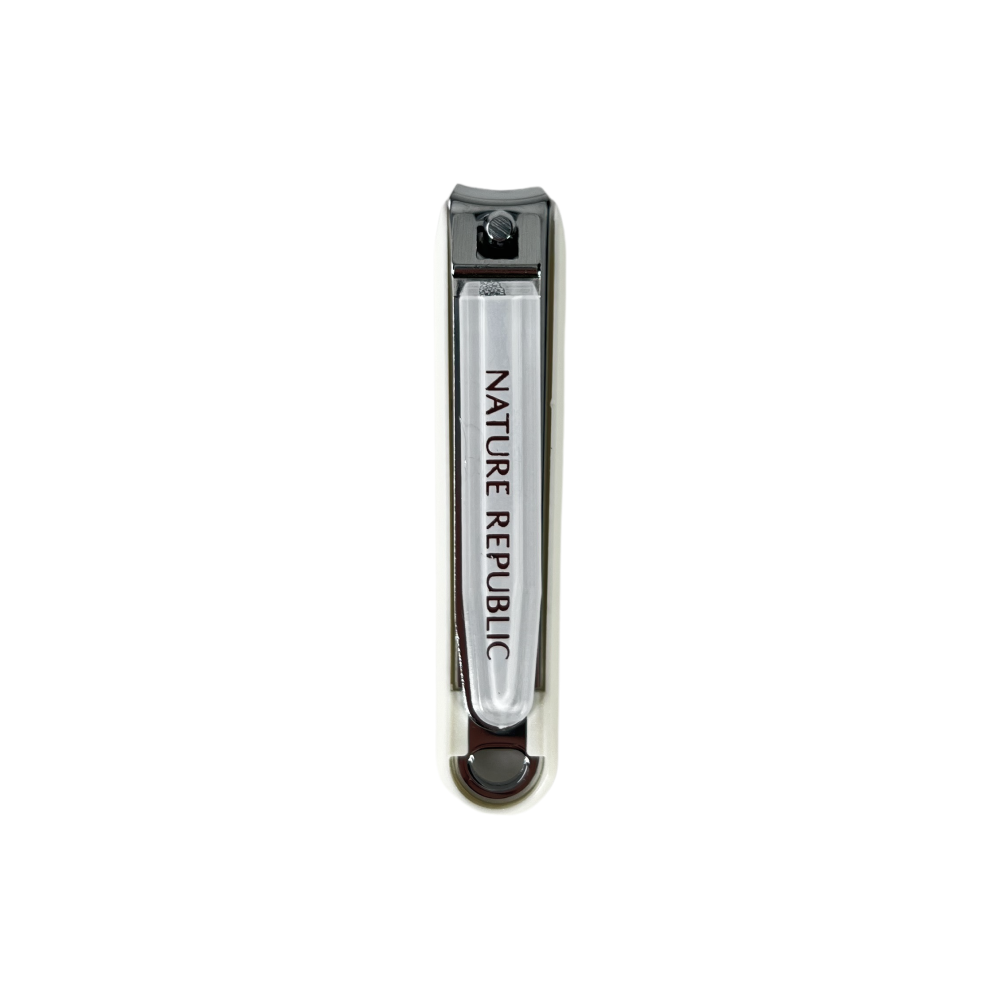 Nature's Deco Nail Clipper
Description
How To Use
Ingredients
A nail clipper that has a sharp cutting edges.

Non-slip grip and sturdy handle to provide more precise control.
Open the clippers by Lifting up and rotate the lever of the clippers. Squeeze the upper lever and the lower parts together to clip the edge of the nail off.

Make several small cuts, approach the nail from a slight angle and cut only a little bit at a time.

Avoid clipping your nails all the way to the skin, since this can make it too easy to be injured.