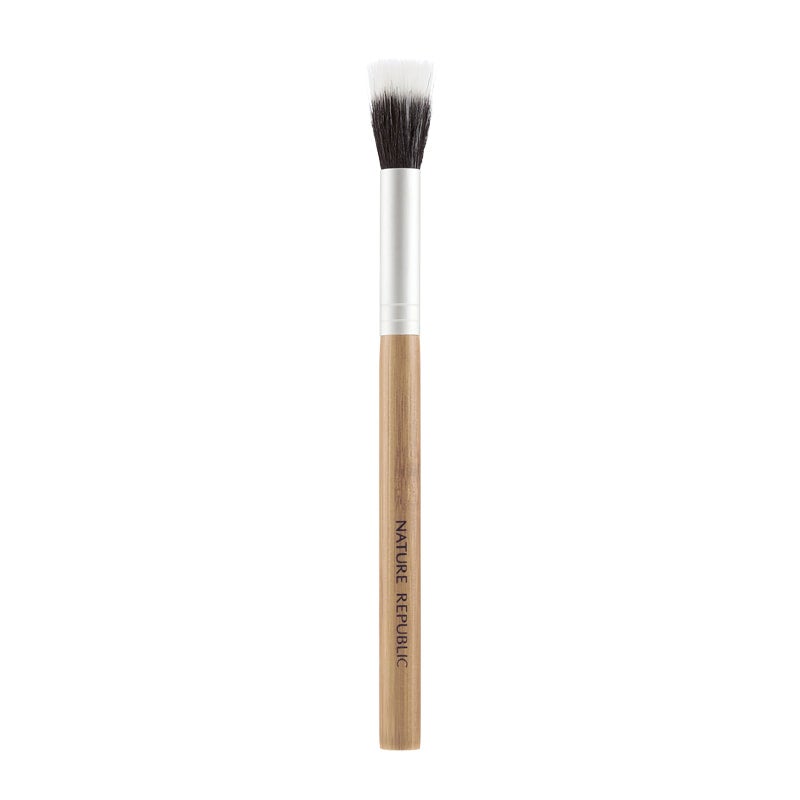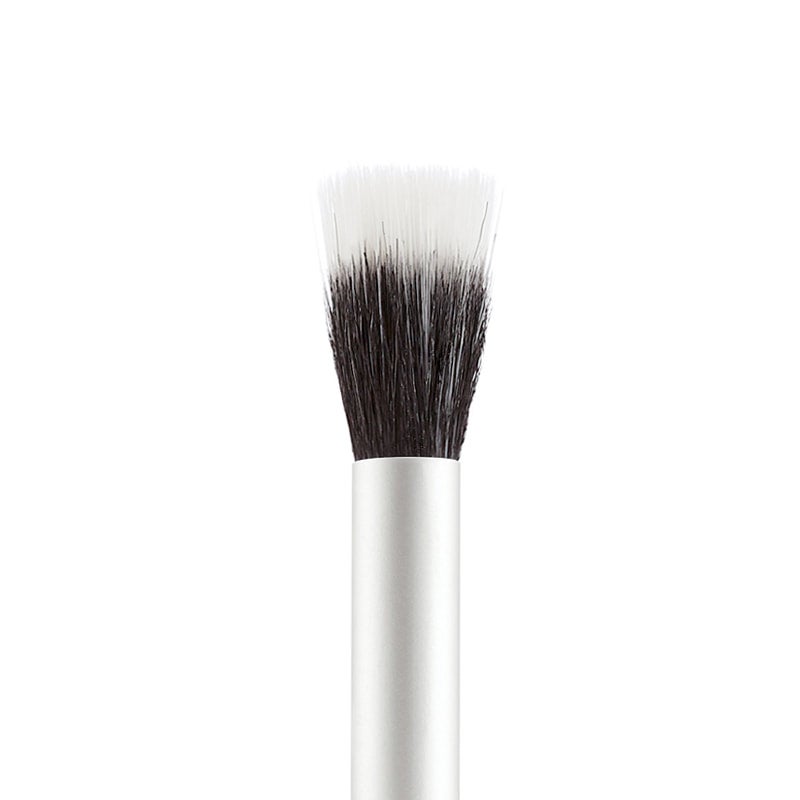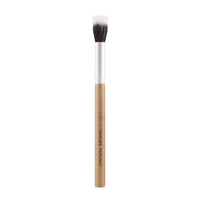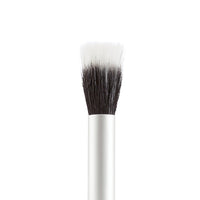 Nature's Deco Mini Glow Fiber Brush
Description
How To Use
Ingredients
A mini glow fiber brush that is ideal for applying highlighter.
After applying a highlighter or blusher on the brush, shake off an appropriate amount to adjust it, and sweep lightly on areas you want to stand out, such as the T-zone, C-zone, and cheeks.
mixture of synthetic and wool hairs.