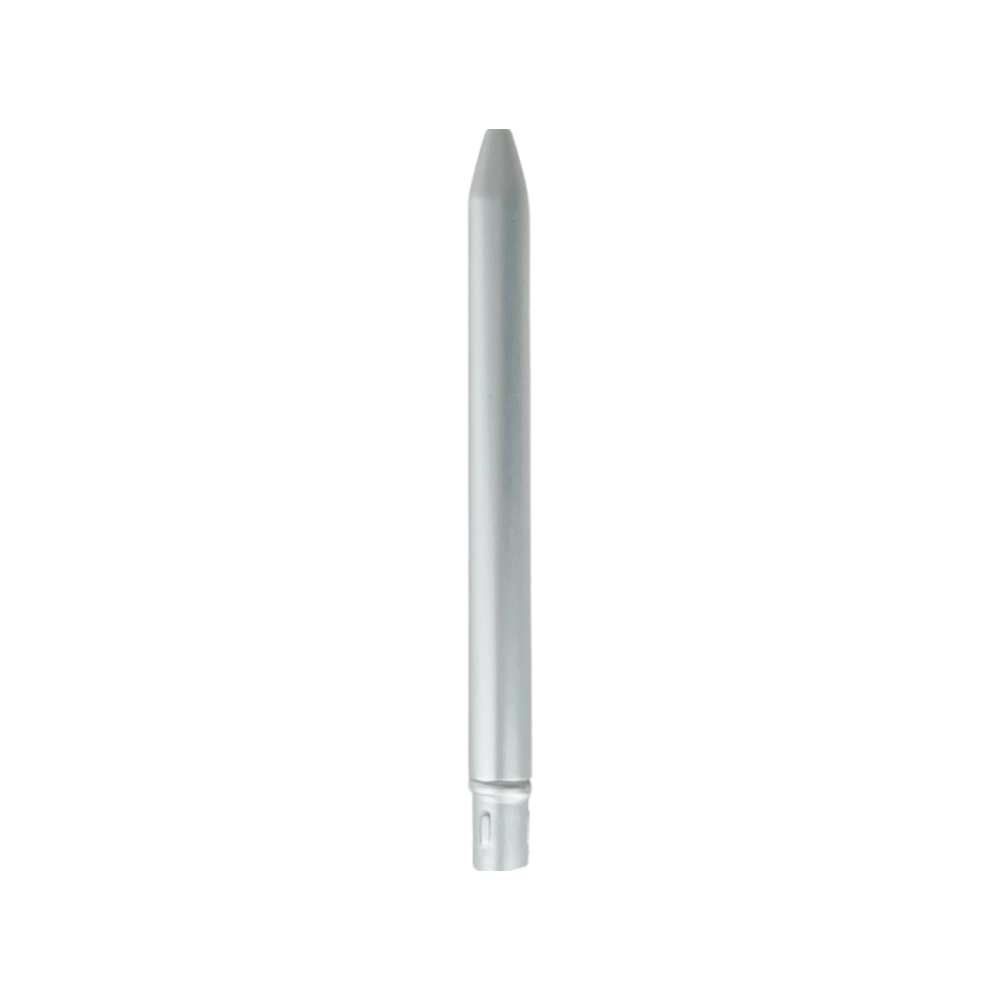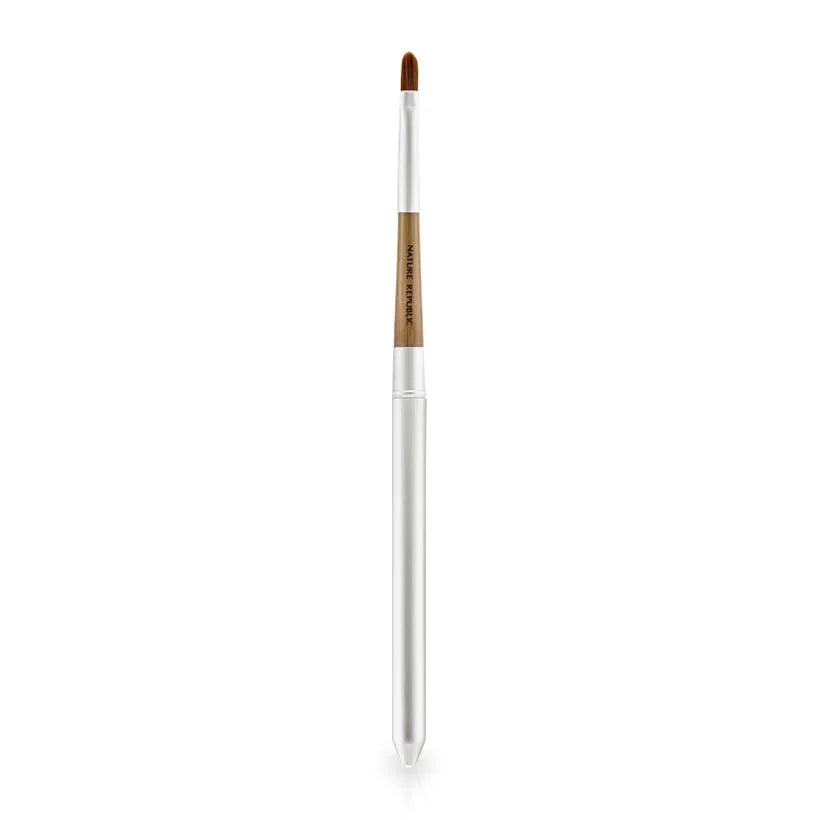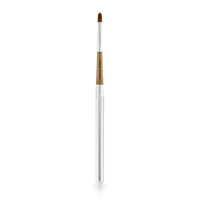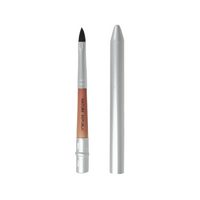 Nature's Deco Fountain Pen-Type Lip Brush
Description
How To Use
Ingredients
An easy-to-carry pen type lip brush due to its compact size compared to regular lipstick fixes.

The brush is also very sanitary because of its enclosed environment within the pen.
Open the lid and put enough lipstick or lip gloss on the brush and spread it evenly on the lips.
Nature's Deco Fountain Pen-Type Lip Brush