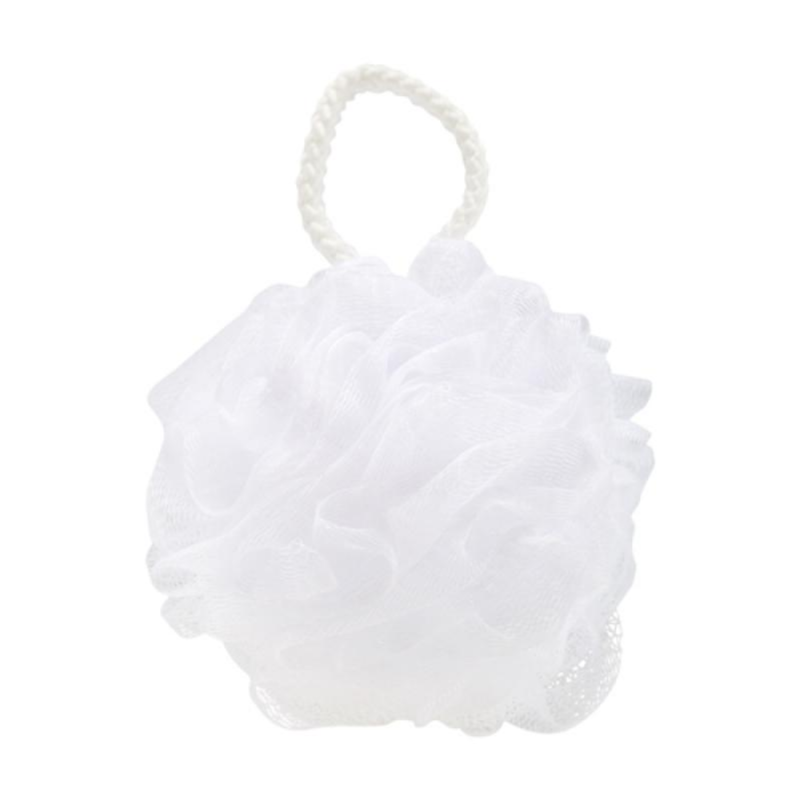 Hair & Bath Nature's Deco Shower Ball
Description
How To Use
Ingredients
Shower ball that creates rich, creamy foam .
After soaking the shower ball in water, take an appropriate amount of shower gel and make enough foam to wipe the whole body.

CAUTIONS:
1. If you have any of the following problems using cosmetics, you should stop using it. If you continue to use it, the symptoms will worsen, so consult a dermatologist.
A) Red spots, swelling, itching, irritation, etc. during use
B) If the application site has the above abnormalities due to direct sunlight
2. Do not use in areas with wounds, eczema, and dermatitis.
3. Precautions for storage and handling
A) Keep clean and do not use with others.
B) Do not store in hot or cold places and in direct sunlight.
C) Keep out of reach of infants and children.
4. Do not use for any purpose other than its intended use.