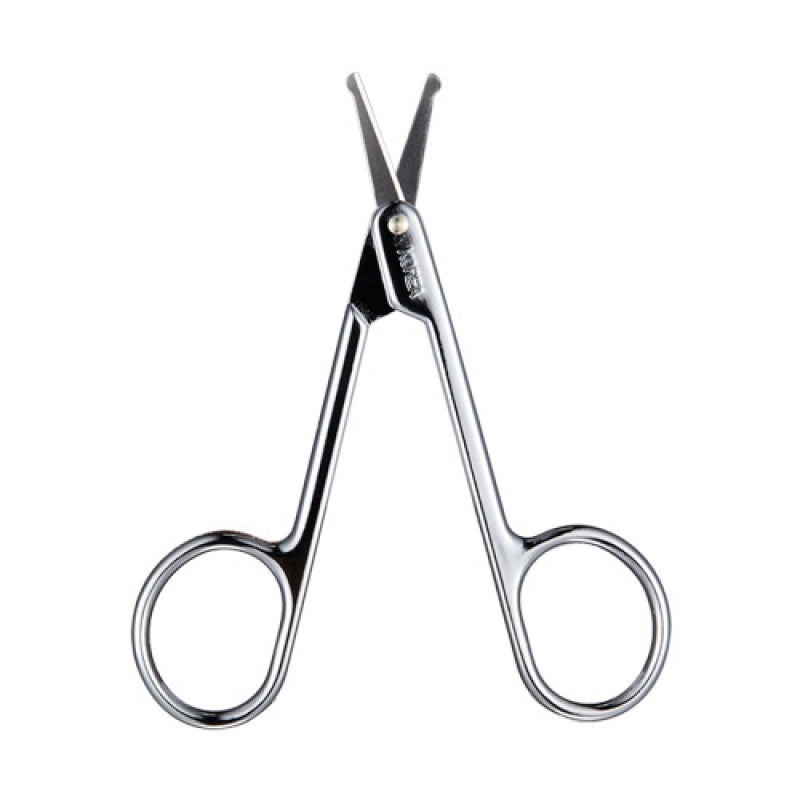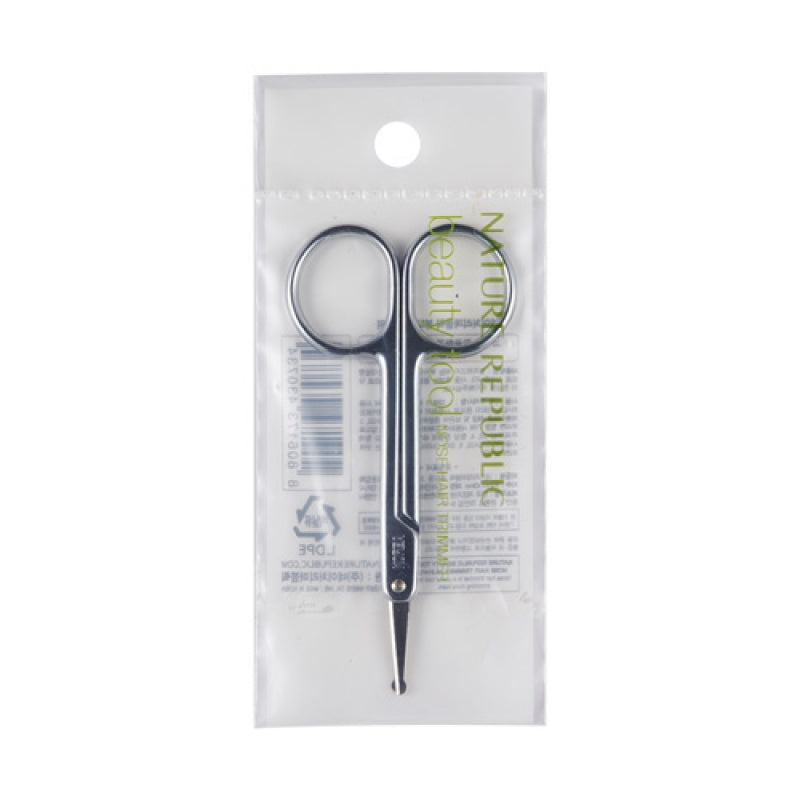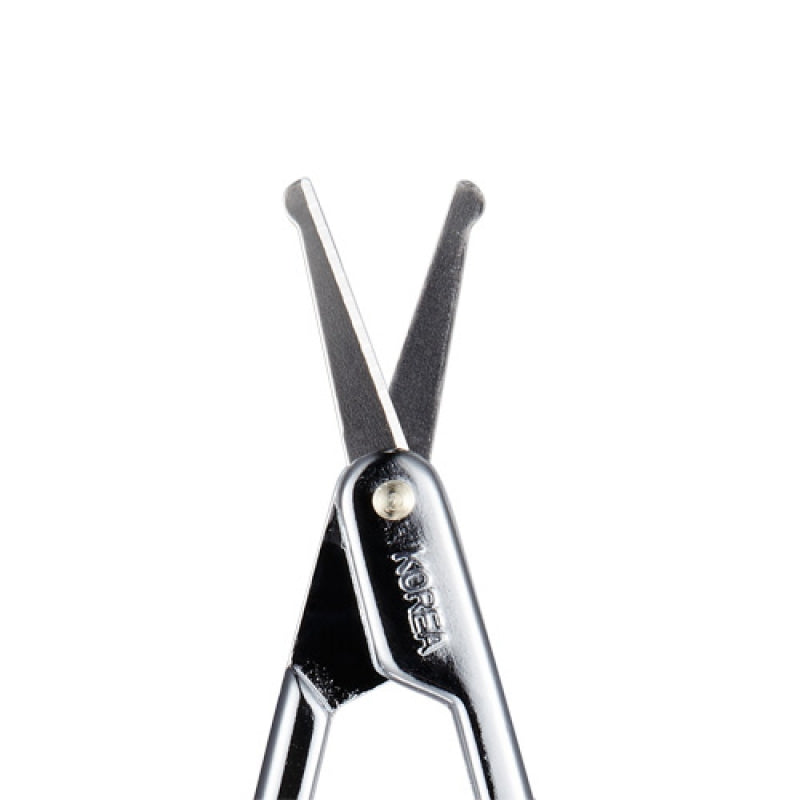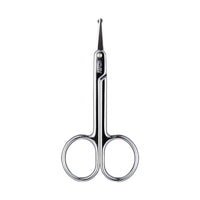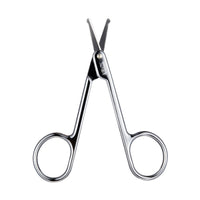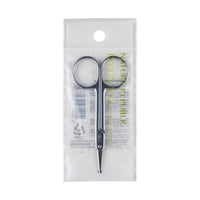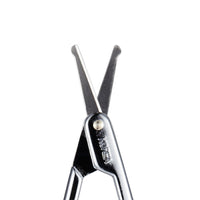 Beauty Tool Nose Hair Trimmer
Description
How To Use
Ingredients
The nose hair trimmer has rounded tips to prevent poking inner skin of the nose and from bleeding.

Trimming nose hair allows you to slowly and accurately remove or just shorten the visible nose hairs without hurting the delicate skin.
Slowly cut out the visible nose hairs with the nose hair trimmer.