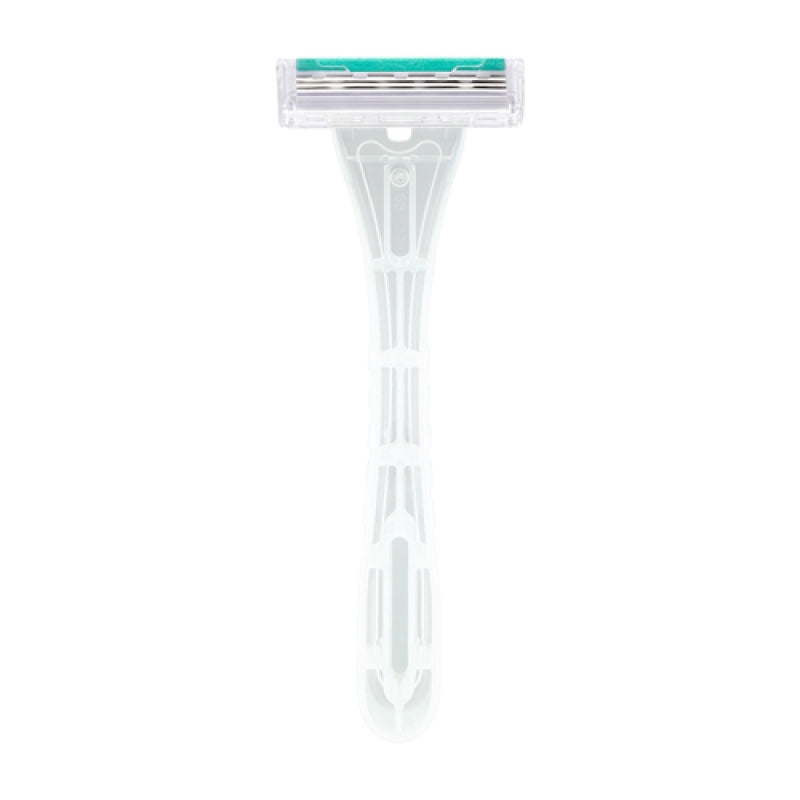 Description
How To Use
Ingredients
The disposable body razor coated with a soft gel pad to provide a gentle shave.
Never ever dry shave, it increases the risk of cuts and irritation.

Use cooler water, and try using shaving cream instead of regular soap.

Follow up with moisturizer to keep the skin soft after using body shaver.