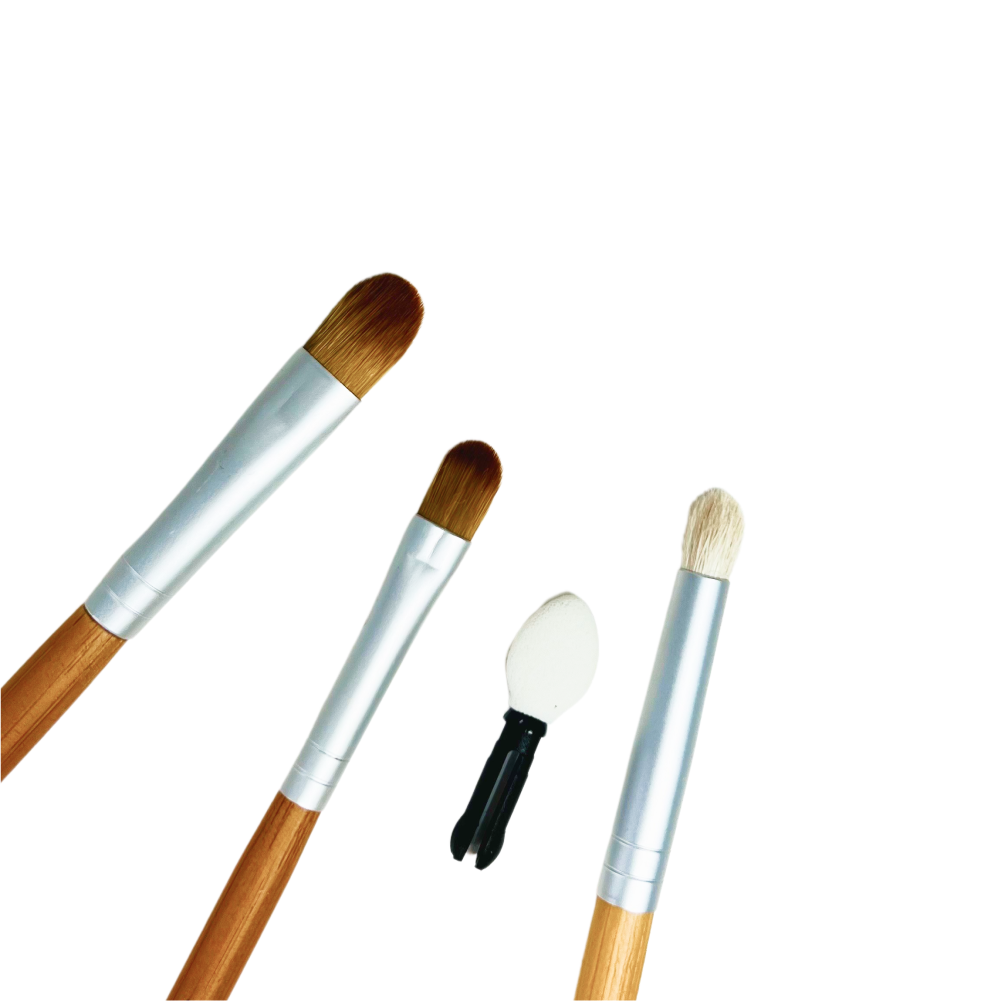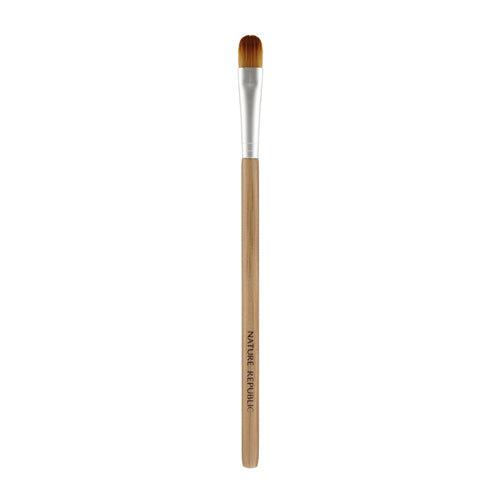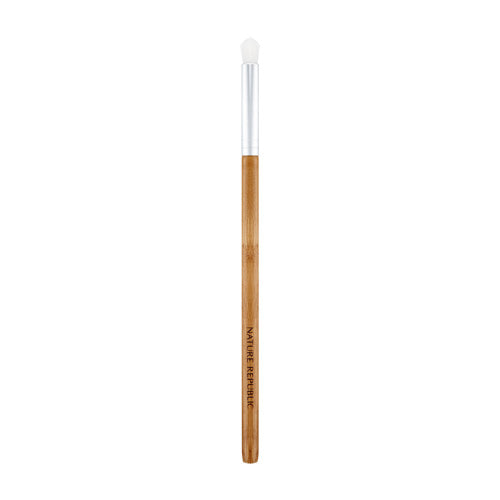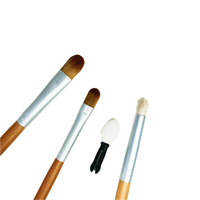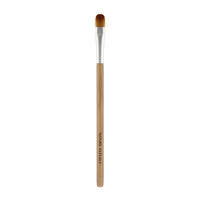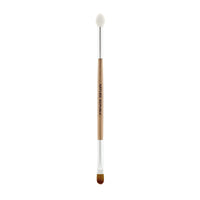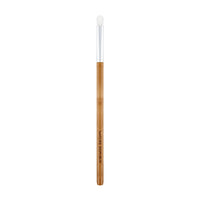 Nature's Deco Essential Eye Shadow Brush Set
Description
How To Use
Ingredients
Nature's Deco Essential Eye Shadow Brush Set -

1 x Eye Shadow Medium Brush
1 x Dual Eye Shadow Brush
1 x Blending Brush

A must-have for every professional makeup brush collection.
Medium Brush:
After applying enough shadow on the brush, adjust the amount of content on the back of your hand.
With the brush laid down a bit, spread it evenly over the area above the eyes to express the base color

Dual Eyeshadow Brush:
Smudge your makeup using a small. flat blending brush for targeted smudging in a specific area.

Blending Brush:
Commonly used for contour, bronzer, highlighter, and to blend colors.