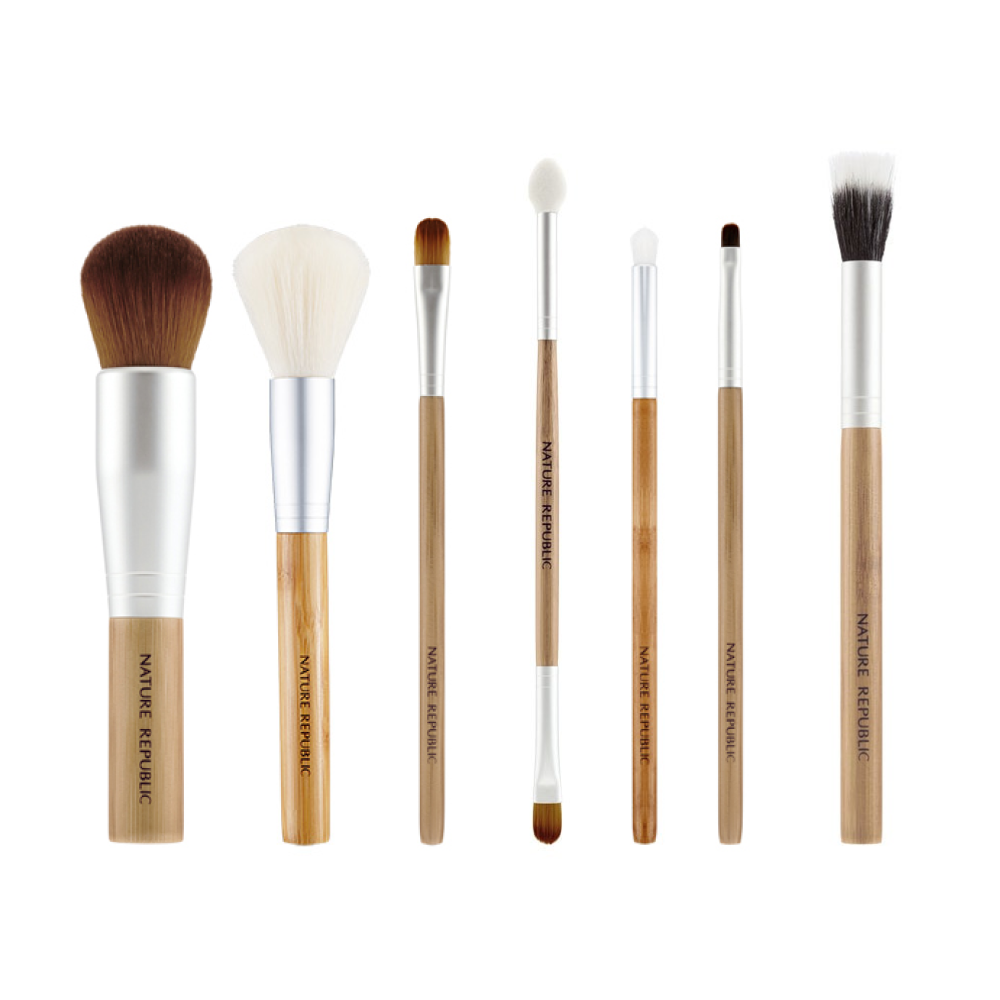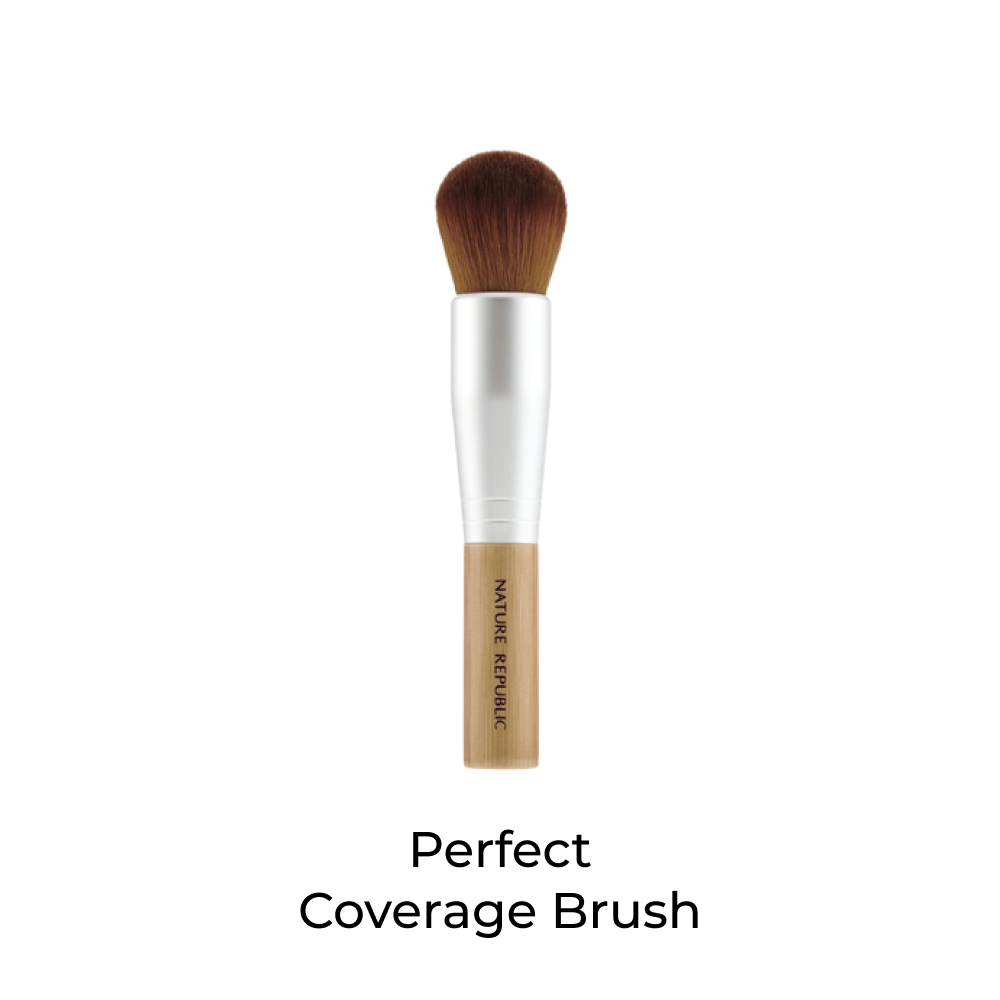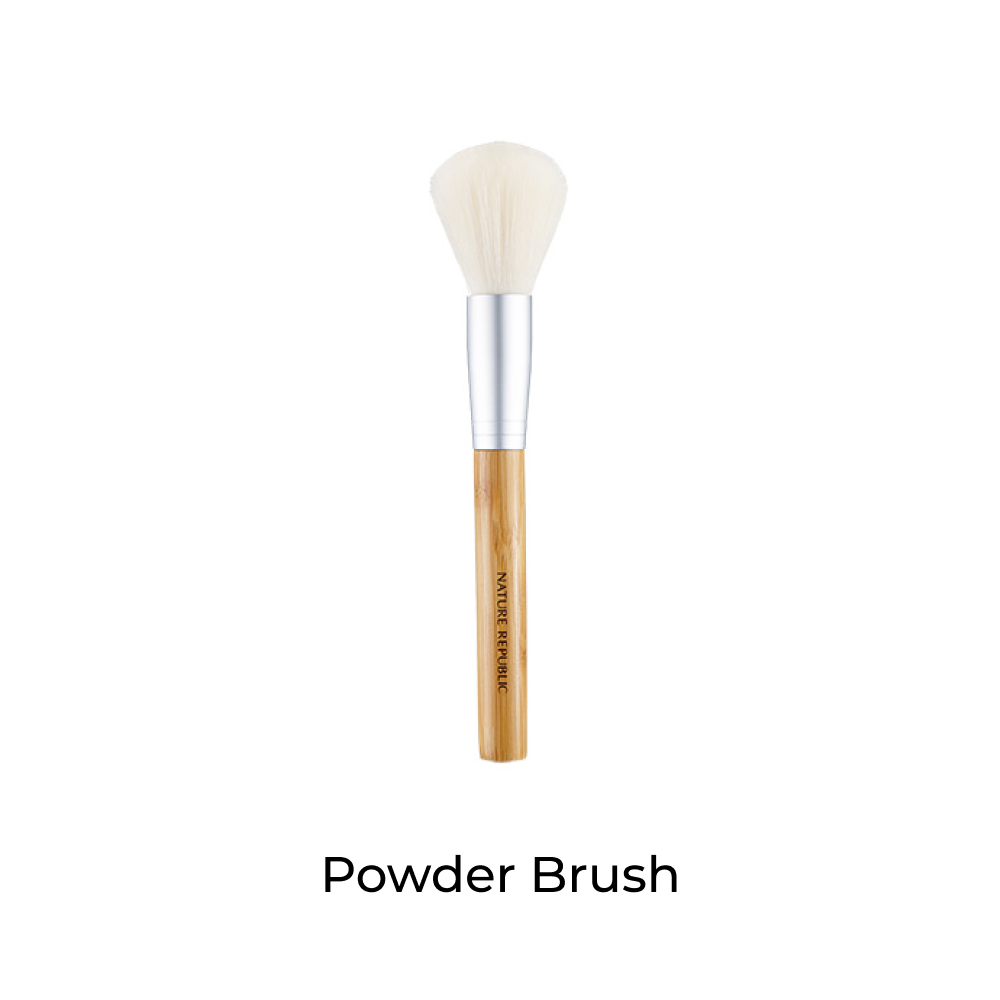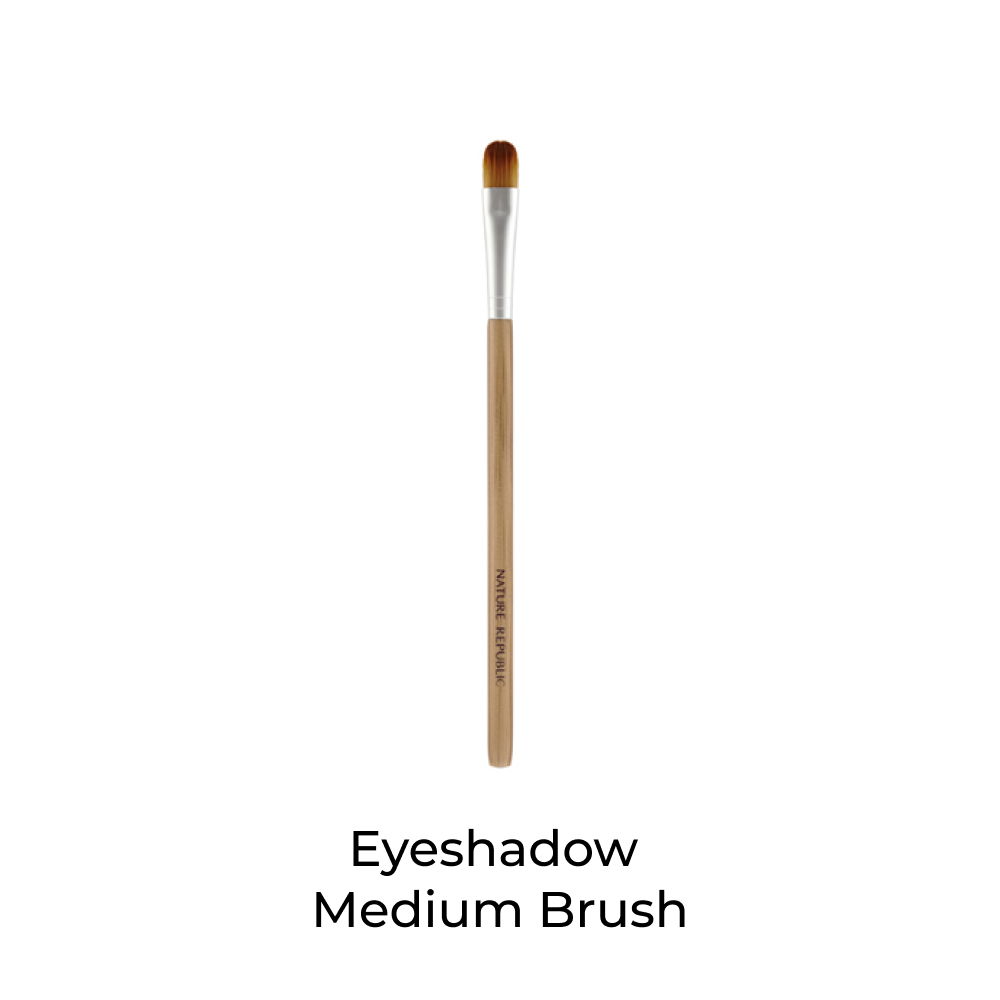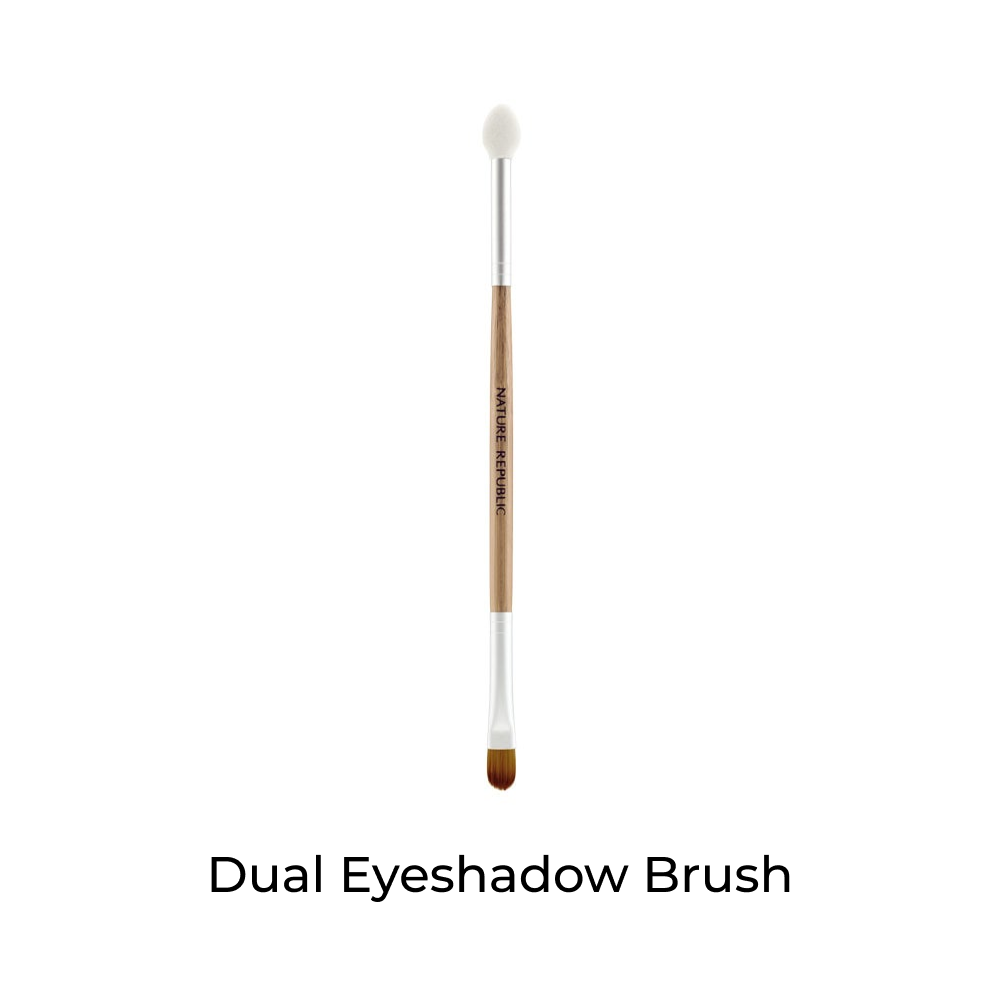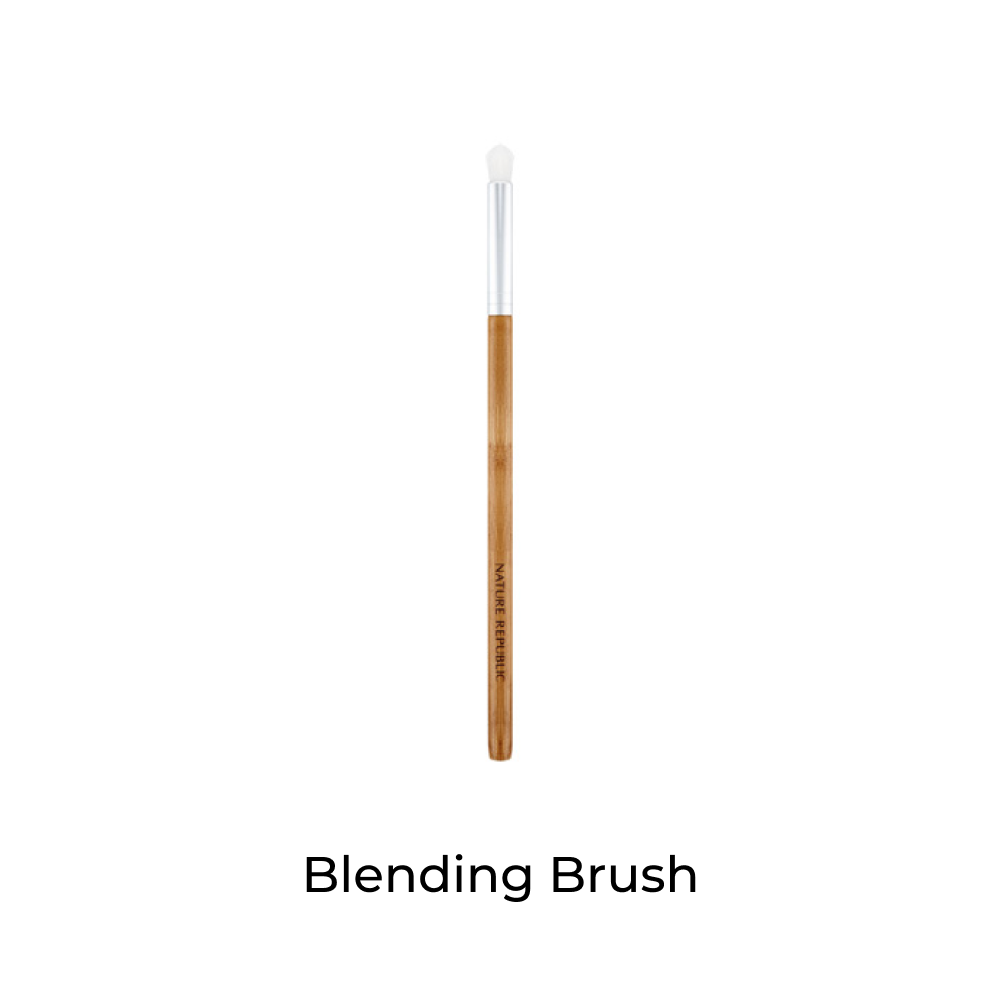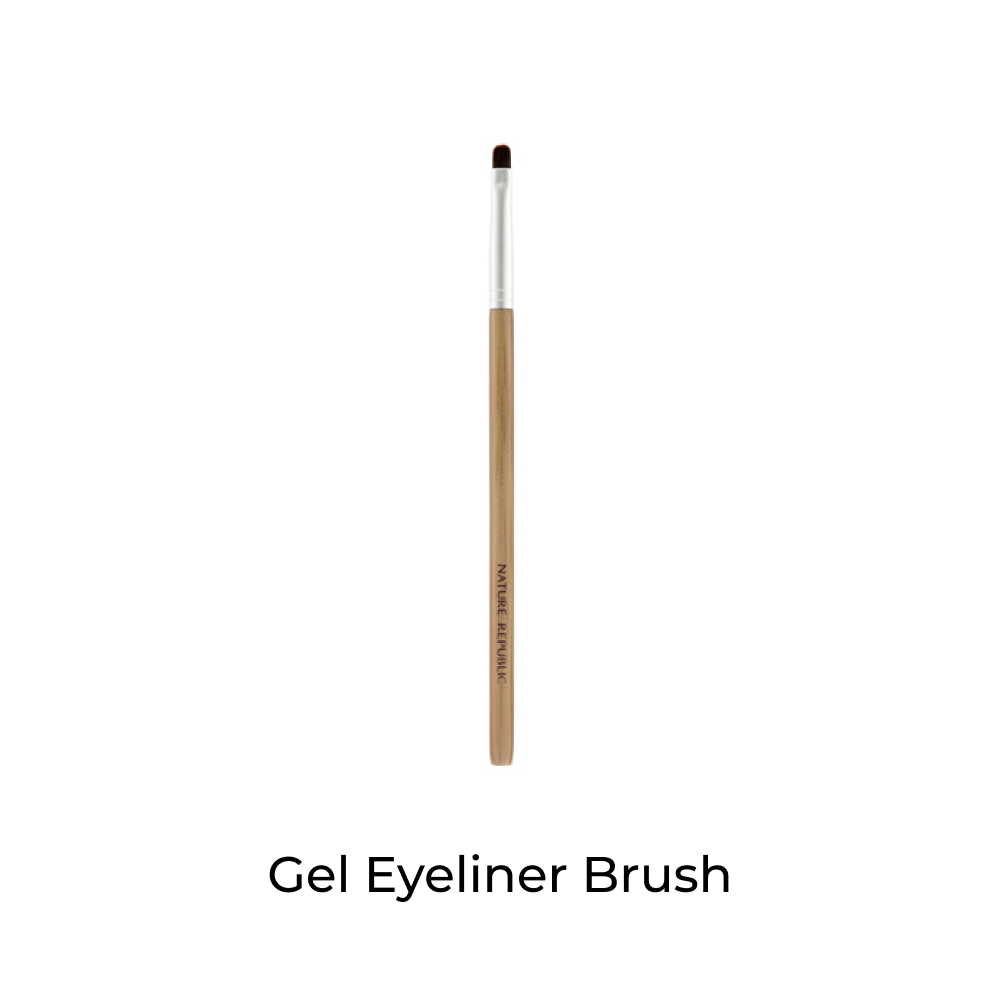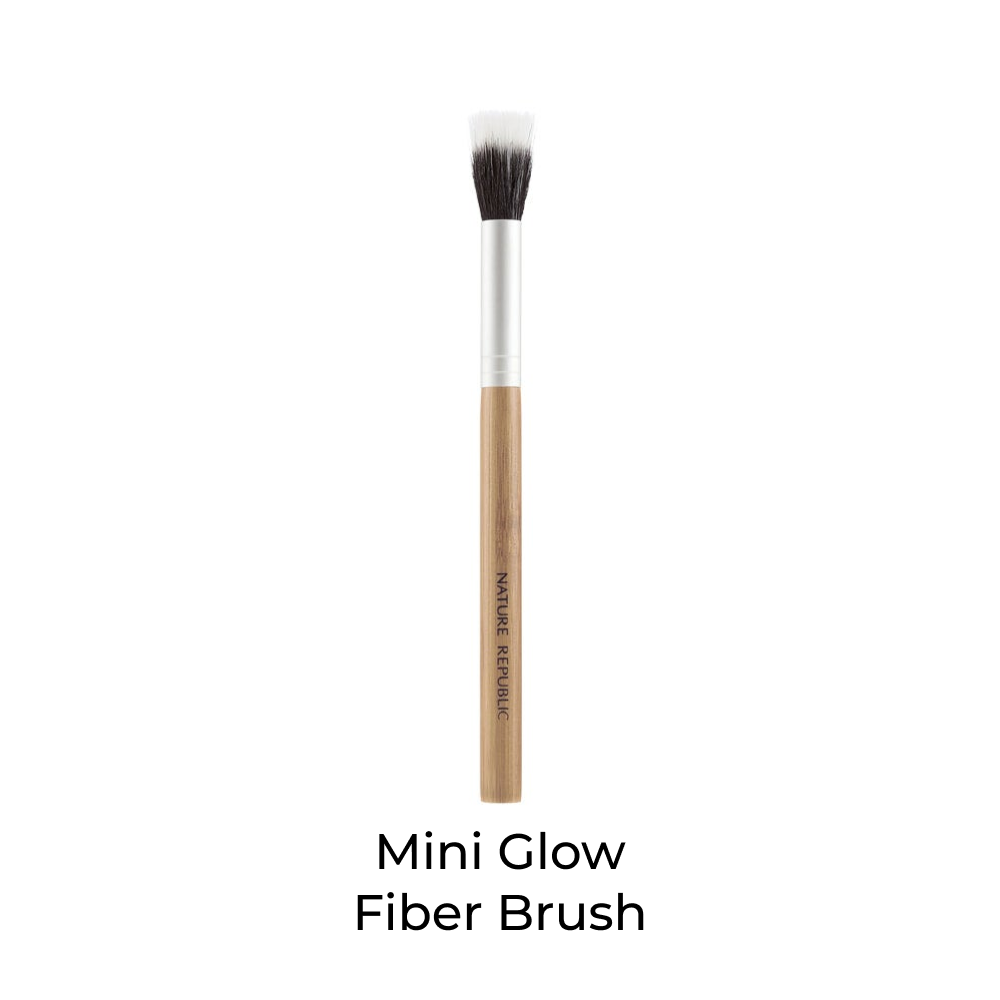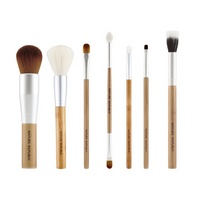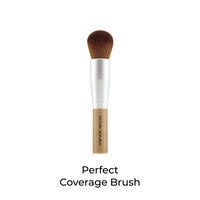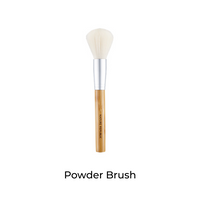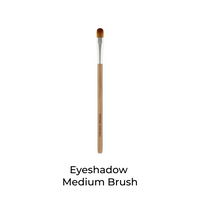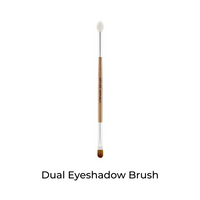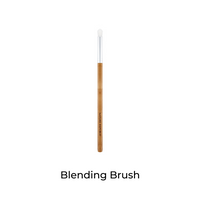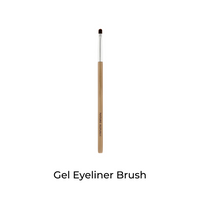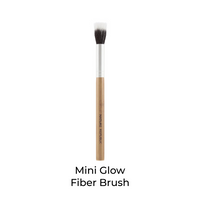 Nature's Deco Full Makeup Brush Set
$62.30
$31.15
Sale

• Save
Description
How To Use
Ingredients
Nature's Deco Full Makeup Brush Set (7pcs) -

1x PERFECT COVERAGE BRUSH (Used for Foundation or BB)
1x POWDER BRUSH (Used for Powder)
1x EYE SHADOW MEDIUM BRUSH (Used for Eye Shadow)
1x DUAL EYE SHADOW BRUSH (Used for Eye Shadow)
1x BLENDING BRUSH (Used for Eye Shadow)
1x GEL EYELINER BRUSH (Used for Eyeliner)
1x MINI GLOW FIBER BRUSH (Used for highlighter)
Perfect Coverage Brush:
Apply an appropriate amount of BB cream or melting foundation on the brush and use it by rotating the brush roundly on the face.
It can also be used when applying makeup base or foundation.

Powder Brush:
After applying an appropriate amount of powder or powder pack to the brush, lightly shake off the excess amount and sweep from the wide side of the face to the narrow side.

Eye Shadow Medium Brush:
After applying enough shadow on the brush, adjust the amount of content on the back of your hand.

With the brush laid down a bit, spread it evenly over the area above the eyes to express the base color

Dual Eye Shadow Brush:
Smudge your makeup using a small. flat blending brush for targeted smudging in a specific area.

Blending Brush:
Commonly used for contour, bronzer, highlighter, and to blend colors.

Gel Eyeliner Brush:
Draw a line from the inside of your eyes to the end of your eyes, as if you are drawing a line near your eyelashes.

Mini Glow Fiber Brush:

After applying a highlighter or blusher on the brush, shake off an appropriate amount to adjust it, and sweep lightly on areas you want to stand out, such as the T-zone, C-zone, and cheeks.