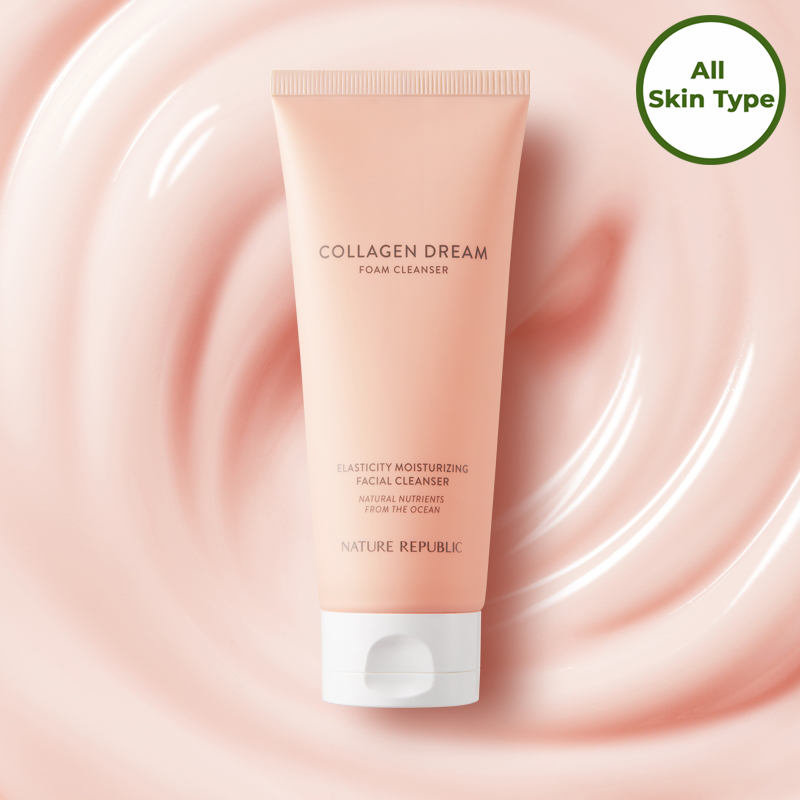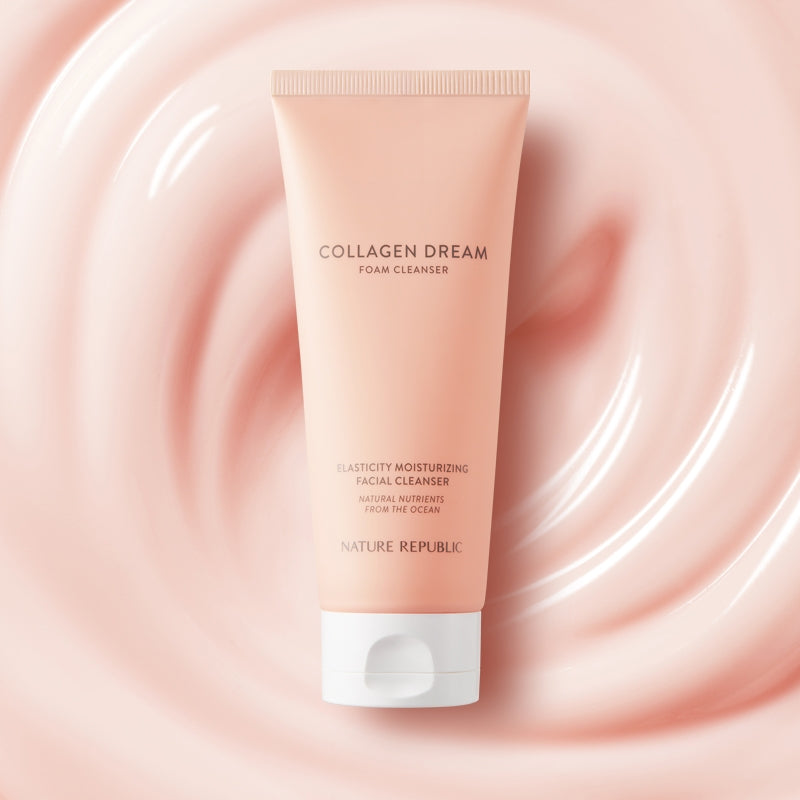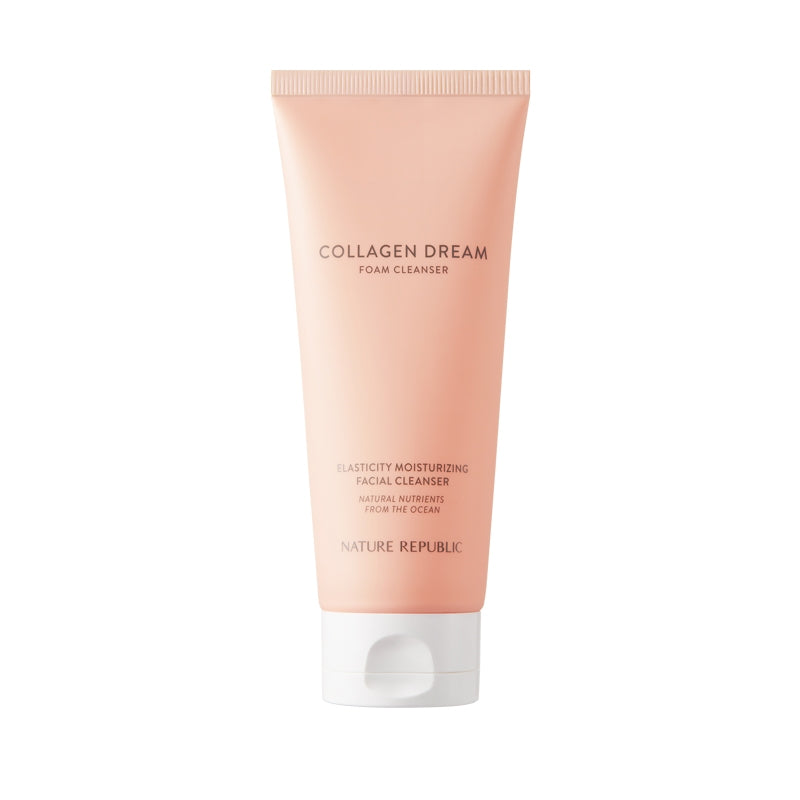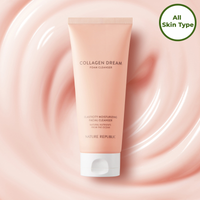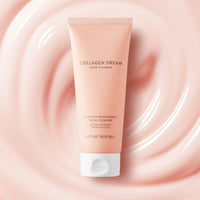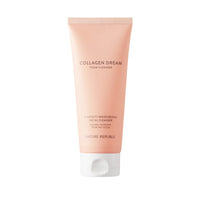 NEW Collagen Dream Vitamin C Capsule Foam Cleanser
Shrunken pores
I have to say I love the products. I have large pores and this cleanser has tightened my pores to almost where they are invisible. Like seriously
I've been looking for a product like this for years. A happy consumer.Thank you
This cleanser makes my face feel super clean and a little goes a long way! Great product. (It might be too drying for people with dry skin)
Description
How To Use
Ingredients
150 ml / 5.07 fl. oz.
A small amount of cleanser creates a fine textured lather and bubbles to effectively leave skin smooth and silky. It contains vitamin C capsules and water soluble collagen to maintain your skin moist and elastic after cleansing.
Wet hands and face. Dispense a small amount of cleanser and create a lather. Gently massage onto face and rinse thoroughly with lukewarm water.

CAUTIONS:
For external use only. Avoid contact with eyes. Discontinue use if signs of irritation or rashes appear. Keep out of reach of children. Replace cap after use.
Glycerin, Myristic Acid, Purified Water, Butylene Glycol, Potassium Cocoyl Glycinate, Potassium Hydroxide, Cocamidopropyl Betaine, Lauric Acid, Sodium Methyl Cocoyl Taurate, Palmitic Acid, Stearic Acid, PEG-40 Stearate, Glyceryl Stearate, PEG-100 Stearate, Acypalm Fruit Extract, Soluble Collagen, Tocopheryl Acetate, Corn Starch, Sea Water, Mannitol, Microcrystalline Cellulose, Disodium EDTA, Sucrose, Titanium Dioxide, Sodium Lactate, Carbomer, Ascorbic Acid, Palmitoyl Pentapeptide-4, Polysorbate 20, Fragrance, Pentylene Glycol, 1,2-Hexanediol, Caprylyl Glycol, Red Iron Oxide, Yellow Iron Oxide
NEW Collagen Dream Vitamin C Capsule Foam Cleanser
Shrunken pores
I have to say I love the products. I have large pores and this cleanser has tightened my pores to almost where they are invisible. Like seriously
I've been looking for a product like this for years. A happy consumer.Thank you
This cleanser makes my face feel super clean and a little goes a long way! Great product. (It might be too drying for people with dry skin)